Paso Robles Community Church
Paso Robles Community Church
2706 Spring Street
Paso Robles, CA 93446
Mailing Address:
P.O. Box 3914
Paso Robles, CA   93447
805-239-4771
office@pasochurch.com
Sunday
9:00 AM         Service & KidZone
6:00 PM    Jr. & Sr. High School Youth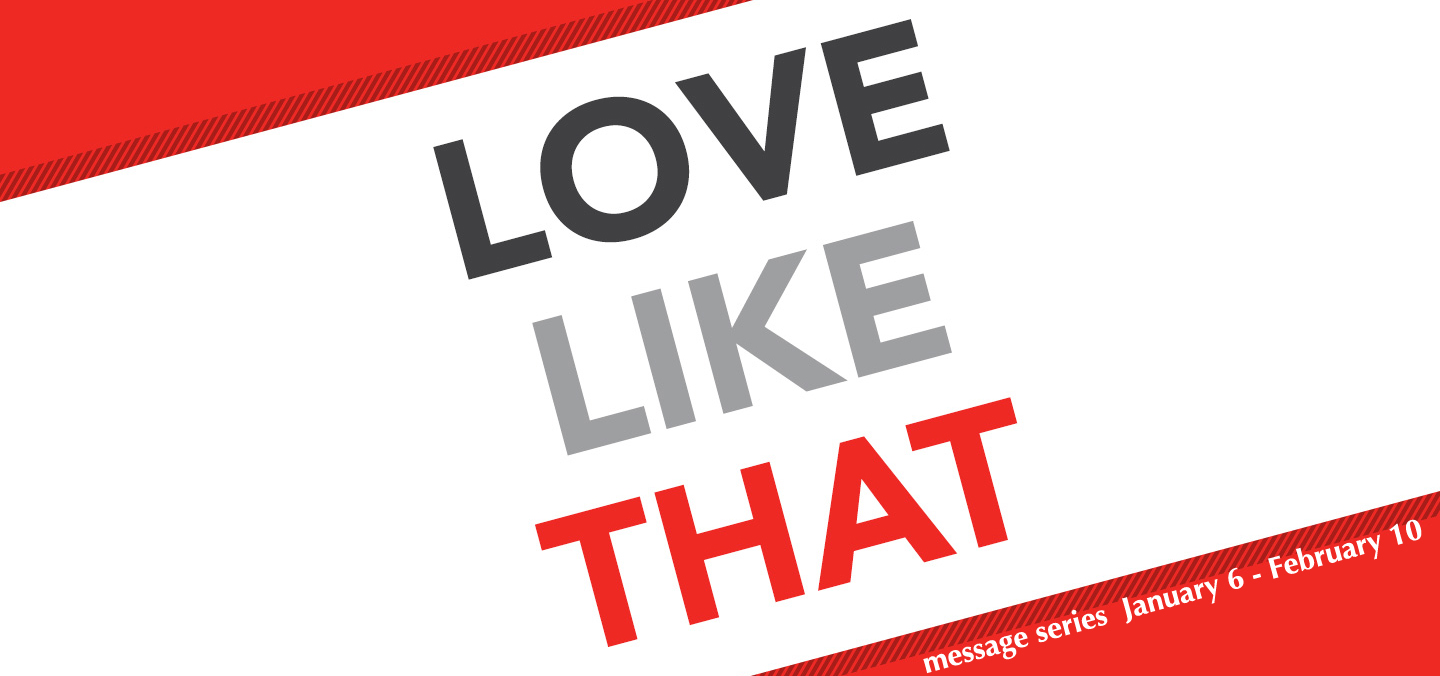 Current Series
If you want to live like Jesus, then you have to love like Jesus. In this 6-week series, we will be looking at biblically practical and counter-intuitive ways of loving like never before. As a follow-up to each weekly message, we will be working through Dr. Les Parrott's small group material by the same name. 
Join us this Sunday through Sunday, February 10 as we learn to create deeply fulfilling and meaningful connections with the people God places in our lives.
No matter who you are or where you've been,
you're welcome here.
At PRCC, you'll be welcomed into a friendly, casual environment by people who are excited to see you.
All you have to do from here is come as you are and find out more for yourself!
When we get baptized, we tell the world about our relationship with Jesus. Baptism is an important way we can follow Jesus' footsteps.
Learn more about PRCC, our vision, meet Ministry Leaders, and how you can be part of it all. We'd love to get to know you!
On Sunday, February 3, we will join nearly 5,000 other churches to hear from players on the NFL's championship teams as well as testimonies from Kirk Cousins, Case Keenum, and Demario Davis on the love and power of Jesus!
One of the best ways to meet people, develop relationships, and grow as a follower of Jesus is to serve the local church. And it's not just on weekends! Serving opportunities are available seven days a week.
Here are several serving opportunities available right now!
KidZone 
You can impact the next generation for Jesus by serving in this dynamic ministry geared for children pre-k through 5th grade.
Get Involved
Welcome Team
You can create a welcoming environment for people to hear God's Word. Serve on weekends or for special events as a greeter, usher, parking attendant, barista, in hospitality, or behind the scenes.
Get Involved
Events for week of January 14, 2019
This Week Navigation
January 15 @ 6:30 pm
-
8:00 pm
January 15 @ 6:30 pm
-
8:00 pm
January 16 @ 10:00 am
-
12:00 pm
January 17 @ 5:30 pm
-
6:30 pm
January 17 @ 6:30 pm
-
7:30 pm
January 18 @ 12:00 am
-
1:00 am
Love God. Make Friends.
Change the World.