Love God. Make Friends. Change the World.
Sunday Worship
9:00 a.m. ~ Worship 
& KidZone Children's Ministry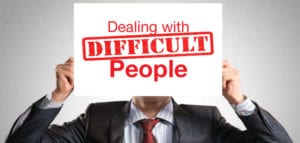 Current Sunday Teaching Series
A simple, biblical guide to dealing with the needy, manipulative, hypocritical, and overly critical people that drive you crazy every day.
Paso Robles Community Church
Paso Robles Community Church
2706 Spring Street
Paso Robles, CA 93446
Mailing Address:
P.O. Box 3914
Paso Robles, CA   93447
805-239-4771
office@pasochurch.com
No matter who you are or where you've been,
you're welcome here.
At PRCC, you'll be welcomed into a friendly, casual environment by people who are excited to see you.
All you have to do from here is come as you are and find out more for yourself!
When we get baptized, we tell the world about our relationship with Jesus. Baptism is an important way we can follow Jesus' footsteps.
Learn to make a difference with your time by serving in a role that fits your gifts, interests, and talents! This class will both equip and help you find the opportunity to serve that will maximize your gift-mix.
30 x 10's are simple, fun, and engaging dinner parties that help create PRCC's amazing sense of family! 
For more information or to sign up to be a host, click the link below!
City Impact Conference is a ONE DAY experience filled with worship and Biblical justice by immediately hitting the streets of the Tenderloin (inner city of San Francisco) to engage in 45+ outreaches.
One of the best ways to meet people, develop relationships, and grow as a follower of Jesus is to serve the local church. And it's not just on weekends! Serving opportunities are available seven days a week.
Here are several serving opportunities available right now!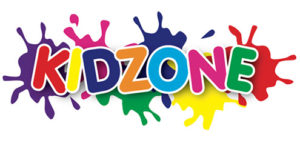 You can impact the next generation for Jesus by serving in this dynamic ministry geared for children pre-k through 5th grade.
Get Involved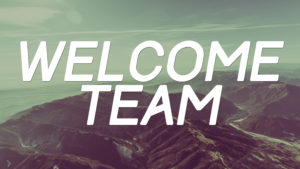 You can create a welcoming environment for people to hear God's Word. Serve on weekends or for special events as a greeter, usher, parking attendant, barista, in hospitality, or behind the scenes.
Get Involved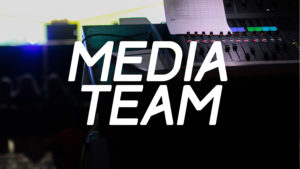 Tech-savvy members and guests are invited to join our Media team, which helps our Sunday morning service media run smoothly. We will train you on sound, lights, video, and/or screen presentation, depending on your gifting and interests..
Get Involved
We partner with organizations to create environments where relationships are formed, strengths are empowered, and where the love of Jesus is present. Ready to roll up your sleeves and make a difference?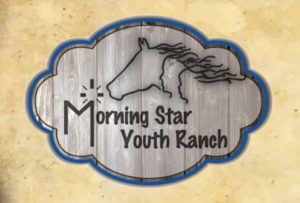 Helping Youth through loving and growth-oriented activities in connection with horses.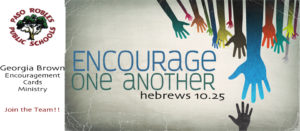 Georgia Brown Encouragement
Encouraging teachers, faculty and staff through letters, cards, meals, and quarterly events.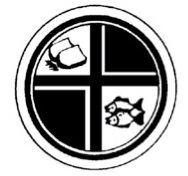 Loaves & Fishes
Feeding the Hungry with God's Love; providing food to those in need.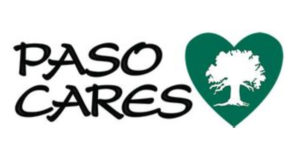 Providing meals and shelter for the homeless.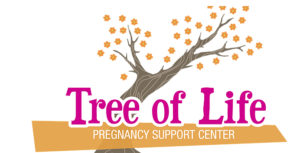 Providing biblically compassionate care, counsel and resources for expecting and young mothers.
Click Play to meet some of our Local Ministries and Leaders.
Events for week of July 22, 2019
This Week Navigation
July 24 @ 10:00 am
-
12:00 pm
July 25 @ 5:30 pm
-
6:30 pm
July 25 @ 6:30 pm
-
7:30 pm
July 26 @ 12:00 am
-
1:00 am
Love God. Make Friends. Change the World.