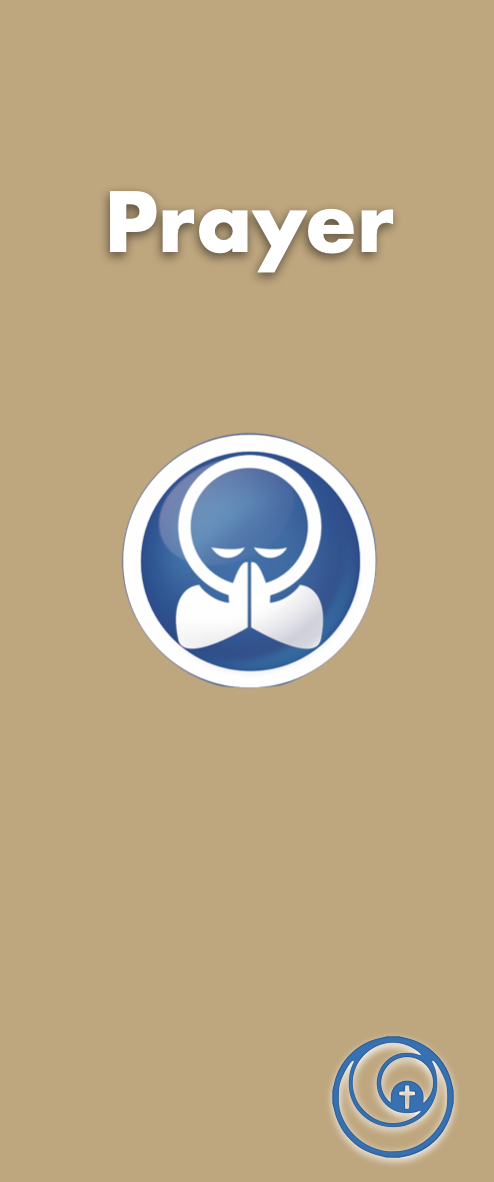 Prayer is our lifeblood. Our soul and spirit is nourished through prayer. God is invited to be active in our life through prayer. At PRCC we consider it a privilege to be able to pray with you for God's work in your life. So please take a moment and complete the form and be guaranteed that we will be praying with you for your request!
Enter your prayer requests or praise here
Submit Your Prayer Request
When you pray for one of the requests below, be sure to click on the I prayed for you button so that we can let the requestor know how many times their request has been lifted up.
| Request Title | # Prayers | Submitted On | |
| --- | --- | --- | --- |
| Moving | 0 | June 5, 2020 | Details |
| Overwhelmed/ healing | 4 | May 5, 2020 | Details |
| Family & Health | 5 | April 19, 2020 | Details |
| Relapse & Recovery | 6 | March 27, 2020 | Details |
| Pray for my daughter | 6 | March 27, 2020 | Details |
| Miracle | 8 | February 21, 2020 | Details |
| Marriage | 9 | January 10, 2020 | Details |
Moving
Hi there. We just received a job offer to move back to Hawaii, specifically Kona. The pay is pretty good but housing is expensive. we would like some prayer for a clear understanding on if God wants us to move. We left there 5 years ago this July and we prayed specifically over the years to spend five years here and move back. We are looking at a home near where I would be working. We are praying for anything that needs to be fixed to be cosmetic. If someone needs to reach out I can be more specific. Thank you for your prayers.
Overwhelmed/ healing
Bombarded bytechnology, door locks not working, trouble getting service. Can't eat, rash, insomnia. Can't get email yet.
Family & Health
Please pray for my family to come to Christ! for unity in the medical field as there is so much conflict with procedures and changes please pray that wisdom and discernment will lead as I seek patience because of my health I was tested for corona and have been turned away at the lab for further testing and now I'm confused about being quarantined thank you Tori
Relapse & Recovery
Please pray for my husband, Vince DiNapoli. He recently relapsed after being clean for over 3 years. Please pray for his recovery for him to open his heart back up to God. Thank you!!
Pray for my daughter
Please pray for my daughter,her family, and all front line employees (medical staff). My daughter is a medical assistant here in Paso Robles and has been exposed to COVID 19,as well as her co-workers. Keep in your heart that these caregivers are the people who work on behalf of us tirelessly, for our community and the world. Lift prayers up for them daily in Jesus name, Amen!
Miracle
My husband left me and filed for divorce. It has been hard on me can you please pray God is going to do a miracle soon thanks
Marriage
Please pray that God saves my marriage to John Craig. Thank you
Thank you for lifting up this request in prayer.