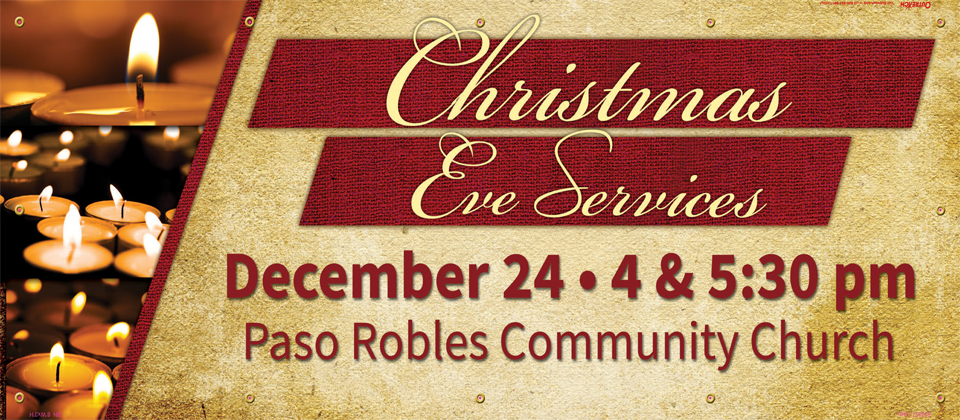 Join us for a festive Christmas Eve candle lighting service that the whole family will enjoy! From Christmas carols to special Christmas music to a message of hope and encouragement to colorful activity booklet for children to candle lighting, there will be something for the entire family to make this Christmas memorable!  Come and join us and make PRCC Christmas Eve service a meaningful part of your Christmas celebration!
Service Times: 4 and 5:30 pm (each service will be identical and last about 1 hour)
There will be NO Childcare but all children are welcome and invited to be in the service!