Small Group for 20-30 year olds on Sundays 2:30-4 pm at the church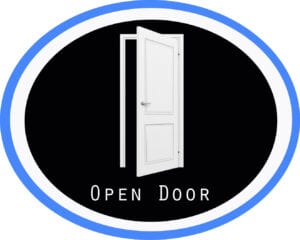 Open Door
Small Group for anyone interested in learning and practicing a Discovery Bible Study method or S.O.A.P.
Open Door meets Thursday nights from 6:30-8pm at the church.
Small Group Community
Small Groups At PRCC are a vital part of the community and provide an environment where people can grow spiritually and relationally with others at church. We believe that spiritual growth happens best in a small group environment where each person benefits from the encouragement and combined experience of many group members so we have created (and continue to create) specific groups for Children, Youth and Adults. The purpose of our small groups is to provide an opportunity for people to:
• Build relationships with each other in community.
• Grow spiritually through discussion and discovery of the truth of God's word, the Bible.
• Provide care for each other in a safe and nurturing environment.
• Grow leaders who will lead new small groups.
• Reach out to others and invite them to experience Christ's love for them in community with others.
If you want to go further in your spiritual journey, call the church office (805.239.4771) or email us (prccoffice@gmail.com) to find a Group for you and your family!
If you would like to begin your own group, let us know that too and we will help you "get the ball rolling."