Graduating Seniors Questionnaire
Please complete the following Questionnaire along with your "future plans" and send them to office@pasochurch.com, attention Kemi
To download the Questionnaire, just "right click" the image and "Save As."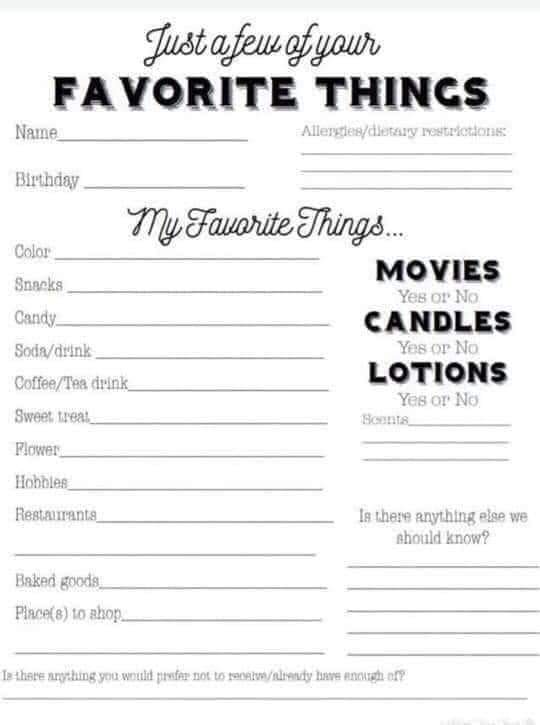 Our Youth Ministry focuses on 6th – 12th grade students. We meet weekly on Tuesday nights on Zoom at 6:30pm. We also have events and camps throughout the year.
Tuesday Nights on Zoom PRCC
Jr High & High School Tuesday 6:30pm
Tuesday nights @ PRCC are designed with the students in mind. We value our youth. We believe that they are talented, intelligent, beautiful people who were created with purpose and will have a lasting impact on their world. We are currently meeting through Zoom Tuesdays at 6:30pm, going through a daily reading plan  and then spend time discussing it, fellowshipping, encouraging and supporting each other. Whether in person or through Zoom or social media we want to give them a place where they are welcomed, loved, and safe to be silly, ask hard questions, wrestle with their faith, and experience Jesus. Students that would like to join us can contact Kemi @ office@pasochurch.com.