We believe that God has called us to join Him on mission, so we intentionally offer serving-outreach-mission trips throughout the year.
 From March 18 – April 3, we sent a team to Kolkata, India to work with Dorcas House Ministries and orphans.
 On Saturday, July 20, we sent a team of 50 to the Tenderloin District in San Francisco to work with City Impact Church during their City Impact Conference.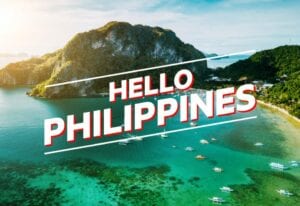 In November (6- 16) we will be sending a team to work with our supported Mission "To God Be the Glory Ministries" in Castillejos, Zambales, Philippines in construction projects that will rejuvenate the TGBTG main campus as well as outreach to the Aeta people.
If you're interested in the mission outreach to the Philippines, please contact the church office by calling 805.239.4771 or emailing us at office@pasochurch.com