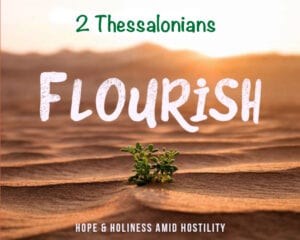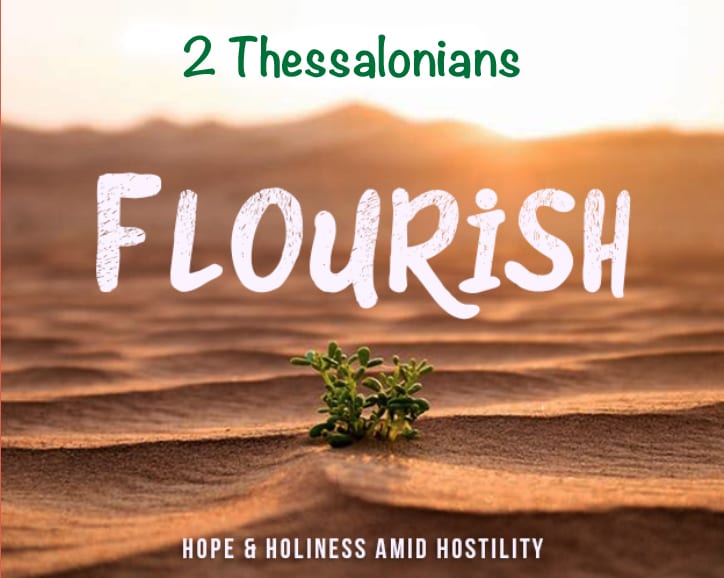 Flourish
2020 has been a bizarre and trying year to say the least. As we move closer to election and the end of 2020, how can we not just survive but flourish?
Based on 2 Thessalonians, we will learn how to live with hope and holiness amid hostility.
Flourish series will run Sunday, October 11, November 1 – 8.
Service Time:  10 am at the McMillan Ranch AND ONLINE
Dress: very casual
What to Expect: laughter, live music, & biblical teaching.
What about kids? There is currently NO Children's Ministry; with social distancing guidelines in place, we have suspended Children's Ministry until further notice.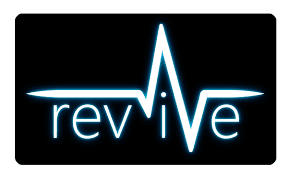 Ever feel like you need a little "pick-me-up"? Who hasn't right?! Well, God offers us a pathway to power that will not only revive us but those around us!
In this powerful teaching series,  we will discover different ways worship will revive and unleash God's power in your life.
Series begins Sunday, November 1.