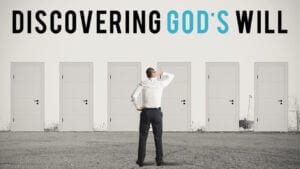 Discovering God's Will
You haven't finished your life story. What will you do with the blank pages? The choices you make today will lead you to a destination but how do you know if that is where God wants you to go?
In this series, we will learn how to seek God's will for our lives and how God cares more about who we are than what they do.
Discovering God's Will series will run Sunday, March 8 – March 29.
Service Time:  8:30 & 10:30 a.m.
Dress: very casual
What to Expect: laughter, good coffee, live music, & biblical teaching.
What about kids? Dynamic Children's Program for children ages Birth-5th grade.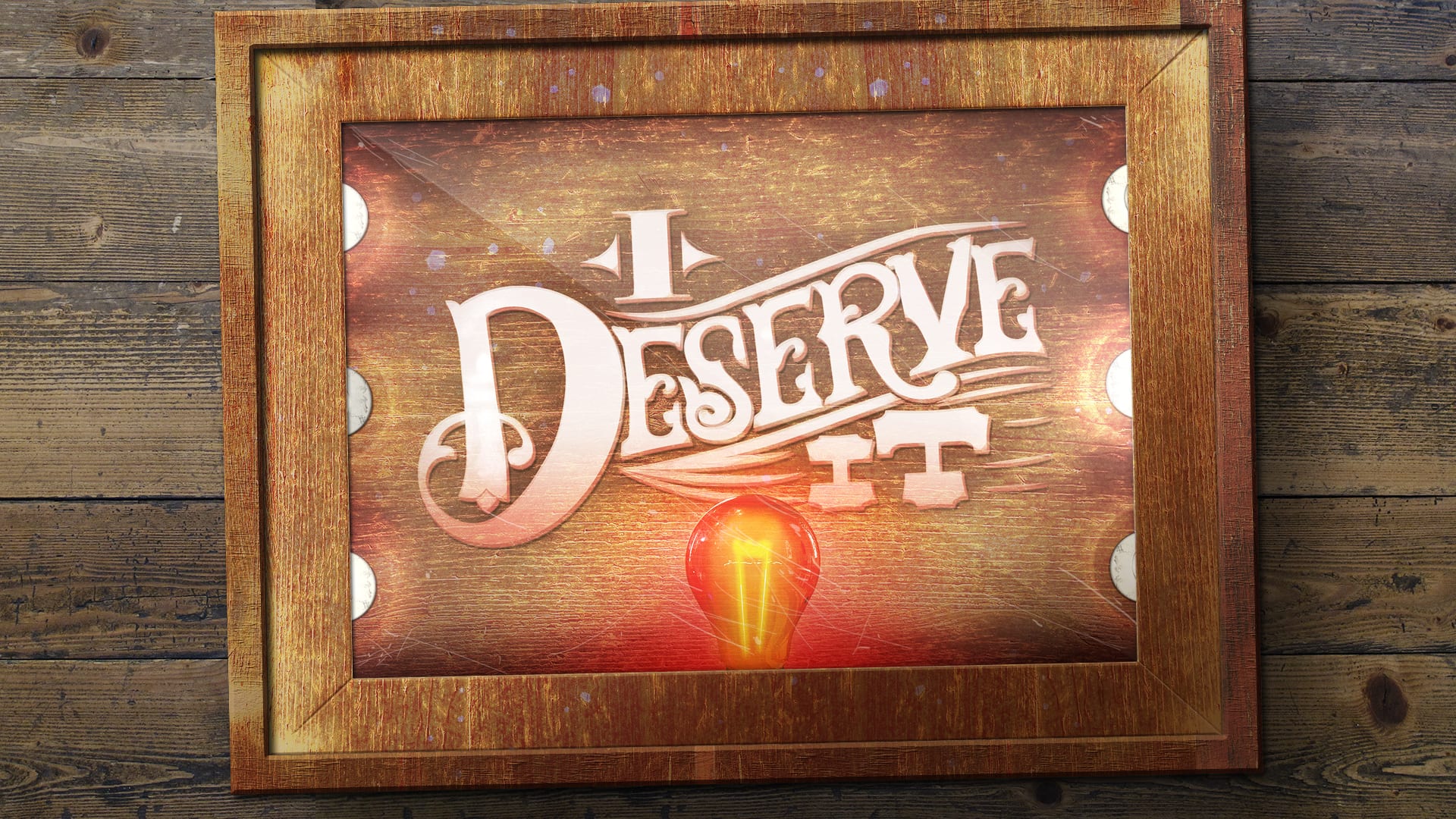 How different would the world look if everyone got what they deserved? Would you still be living in Paso? What would our prisons look like? Would nice guys finish first or last? Or would things be a lot worse?
This sermon series takes a look at the things we actually deserve and what God is willing to give and willing to spare us from.
Series begins Sunday, April 12 on Easter!
.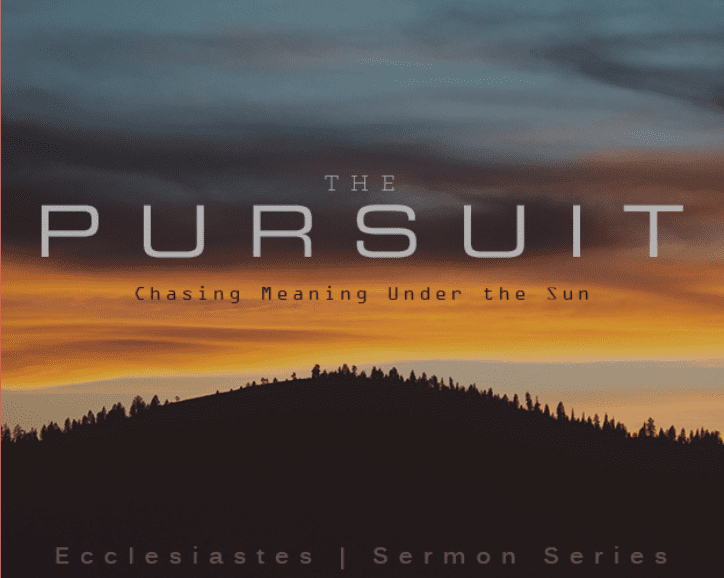 What does your life revolve around? What gets you out of bed every morning and motivates you every day? Based on Ecclesiastes, we will learn what it means to actually pursue what is worthwhile and how to integrate meaning and significance into our daily lives.
Series begins Sunday, May 31
.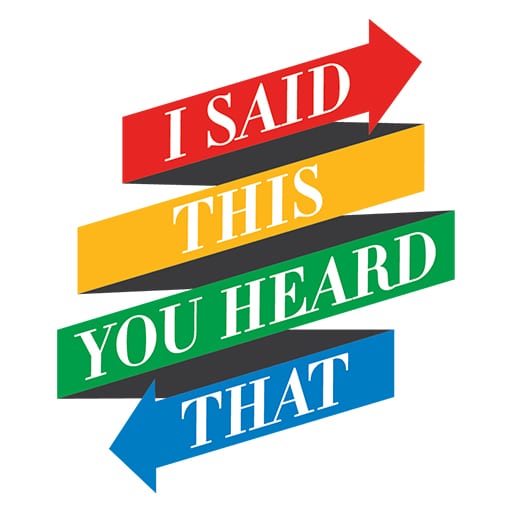 "I Said This, You Heard That" takes the powerful statement from Paul in Ephesians 4:29 and connects it with a framework that allows us to see how we can build others up. This series will help us improve our communication by understanding the four temperaments—Sanguine, Choleric, Phlegmatic, and Melancholic—and how they impact the words we need to hear and the words we need to speak to others.
Series begins Sunday, August 2.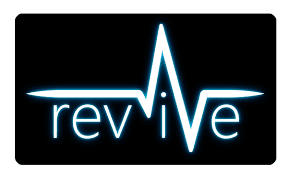 Ever feel like you need a little "pick-me-up"? Who hasn't right?! Well, God offers us a pathway to power that will not only revive us but those around us!
In this powerful teaching series,  we will discover different ways worship will revive and unleash God's power in your life.
Series begins Sunday, September 6.