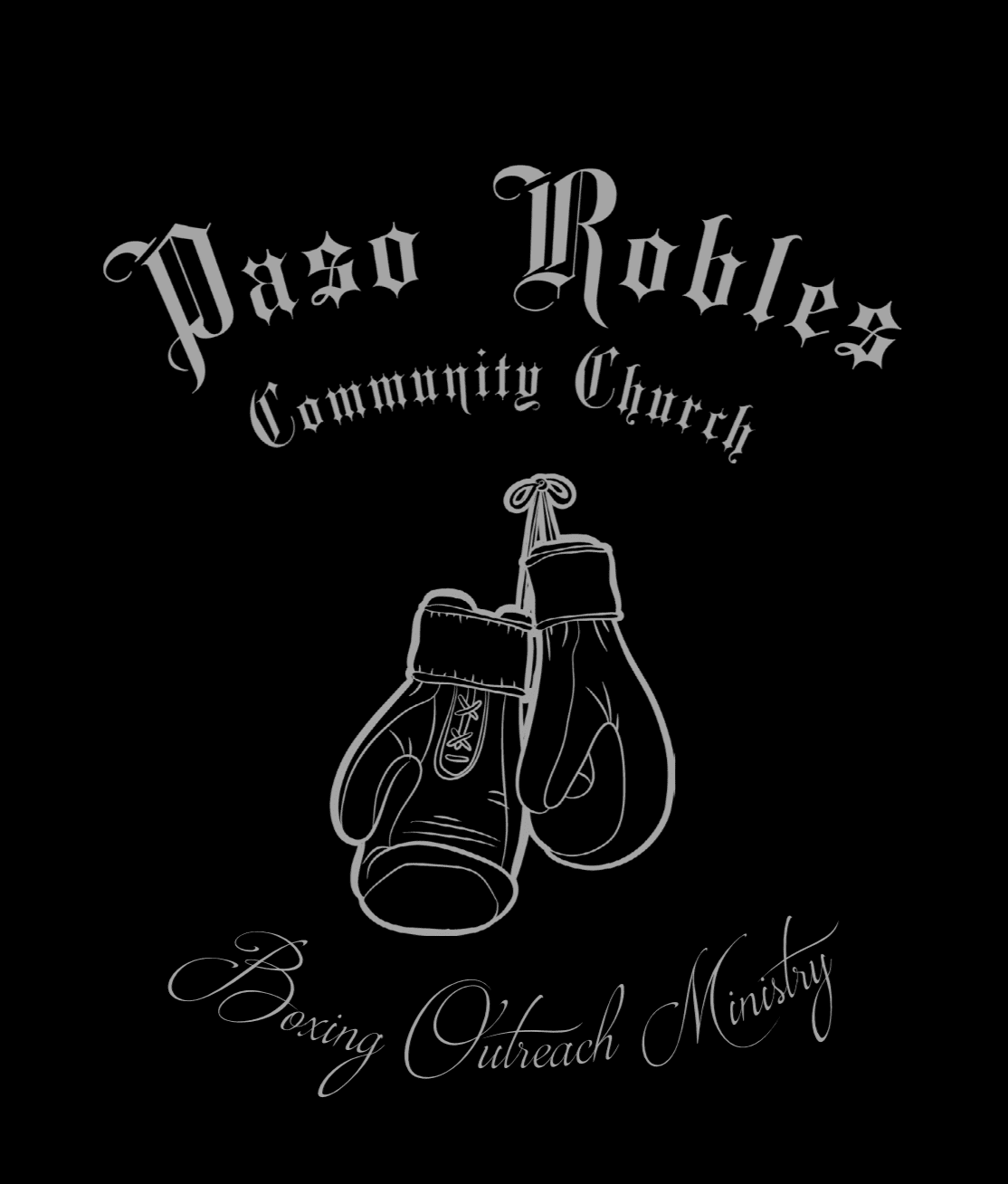 We use boxing to instill self-discipline, self-confidence and physical fitness through boxing and mentoring. Boxing techniques  also help youth and young adults deal with anger, stress and tension (how to control their emotions and not allow anger to control them).
Days: Mondays & Wednesdays
Time: 5-6:30 pm
Location: Paso Robles Community Church
Cost: Free
Georgia Brown Encouragement
We strive to be encouragers and "cheerleaders" for the teachers, faculty, and staff of Georgia Brown Elementary. This outreach team writes monthly encouragement cards and provides a small gift for every teacher as well as a quarterly themed-luncheon.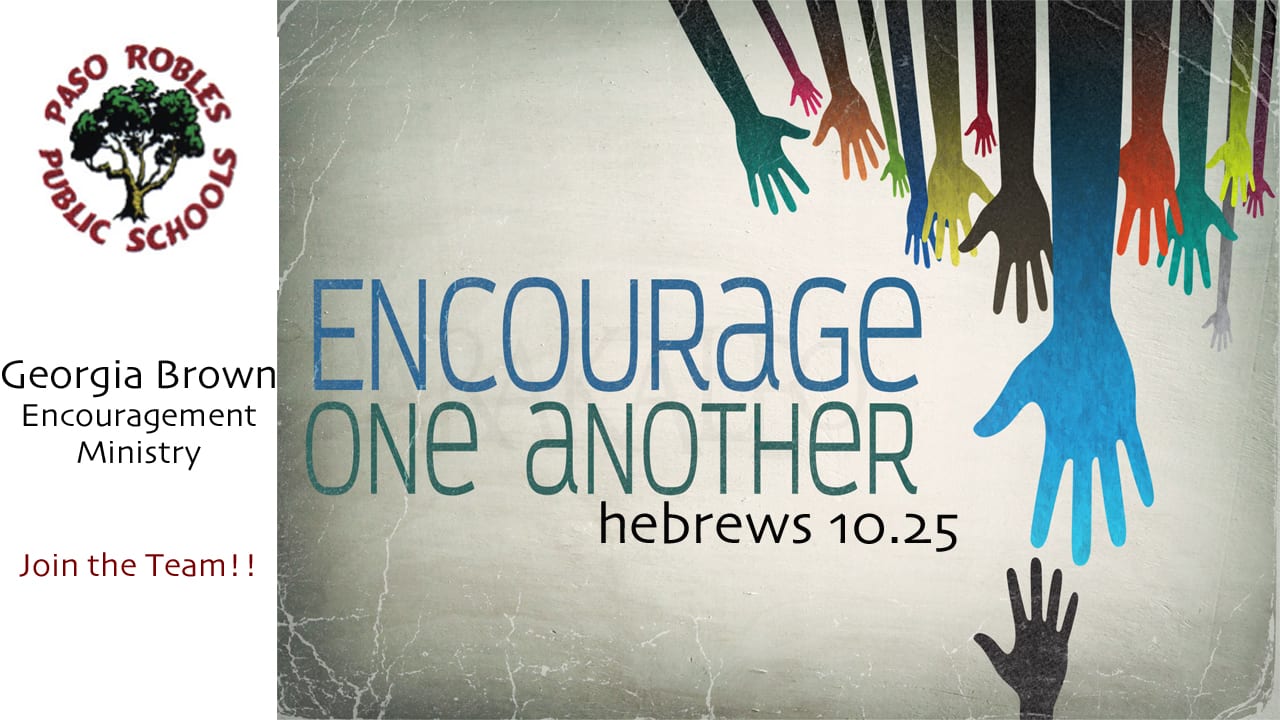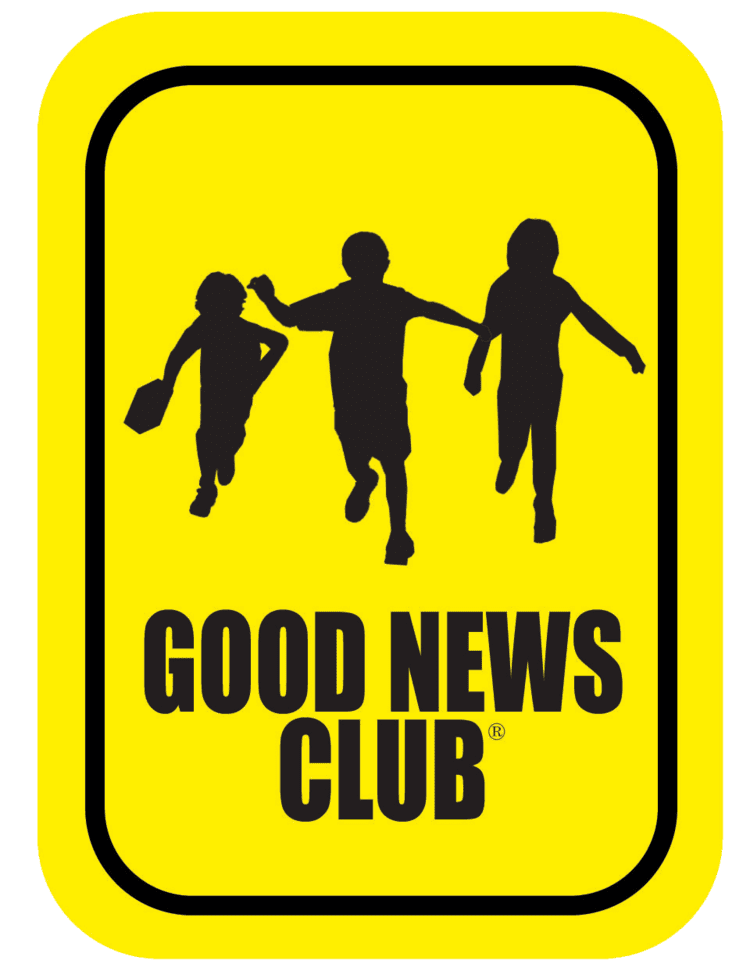 Good News Club @ Georgia Brown
Good News Club® at Georgia Brown is a ministry of Child Evangelism Fellowship® (CEF®) in which trained and vetted team members meet with students after school at Georgia Brown Elementary. Each week the team presents an exciting Bible lesson, sing songs, tell a missions story and play fun games focused on the lessons theme.
Days: Thursdays
Time: 2:45 – 3:45pm
The Heavenly Home Outreach Team brings encouragement to those living in the Heavenly Home senior-assisted living facility in Paso Robles by providing a Sunday worship service and monthly encouragement events (bingo, boardgames, crafts).
Days: Sundays
Time: 12:45 – 1:30pm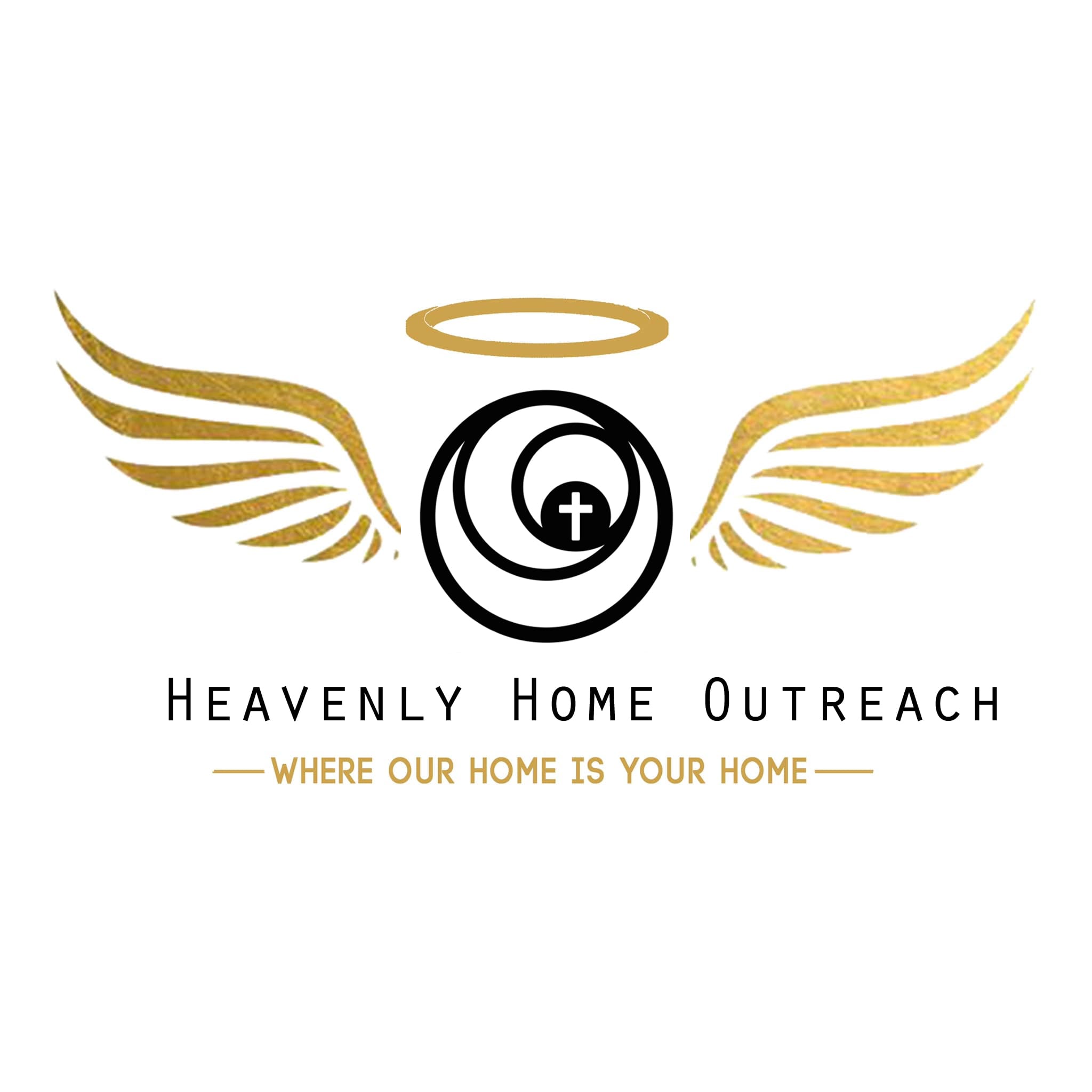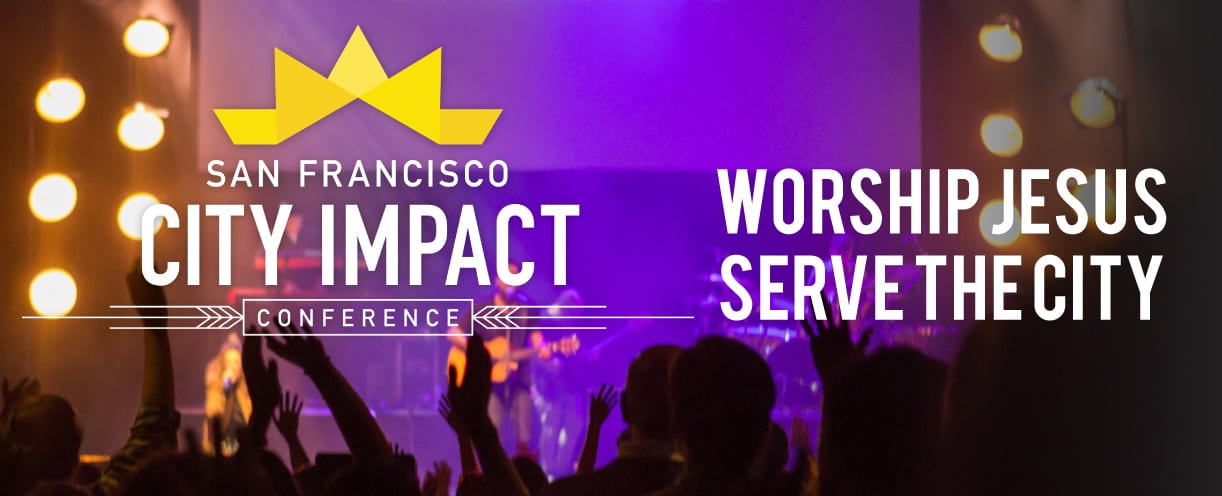 Every July, we send a team to serve with City Impact Church in ministering throughout the Tenderloin District in San Francisco.
This Year's Date: July 18, 2020
More Information: City Impact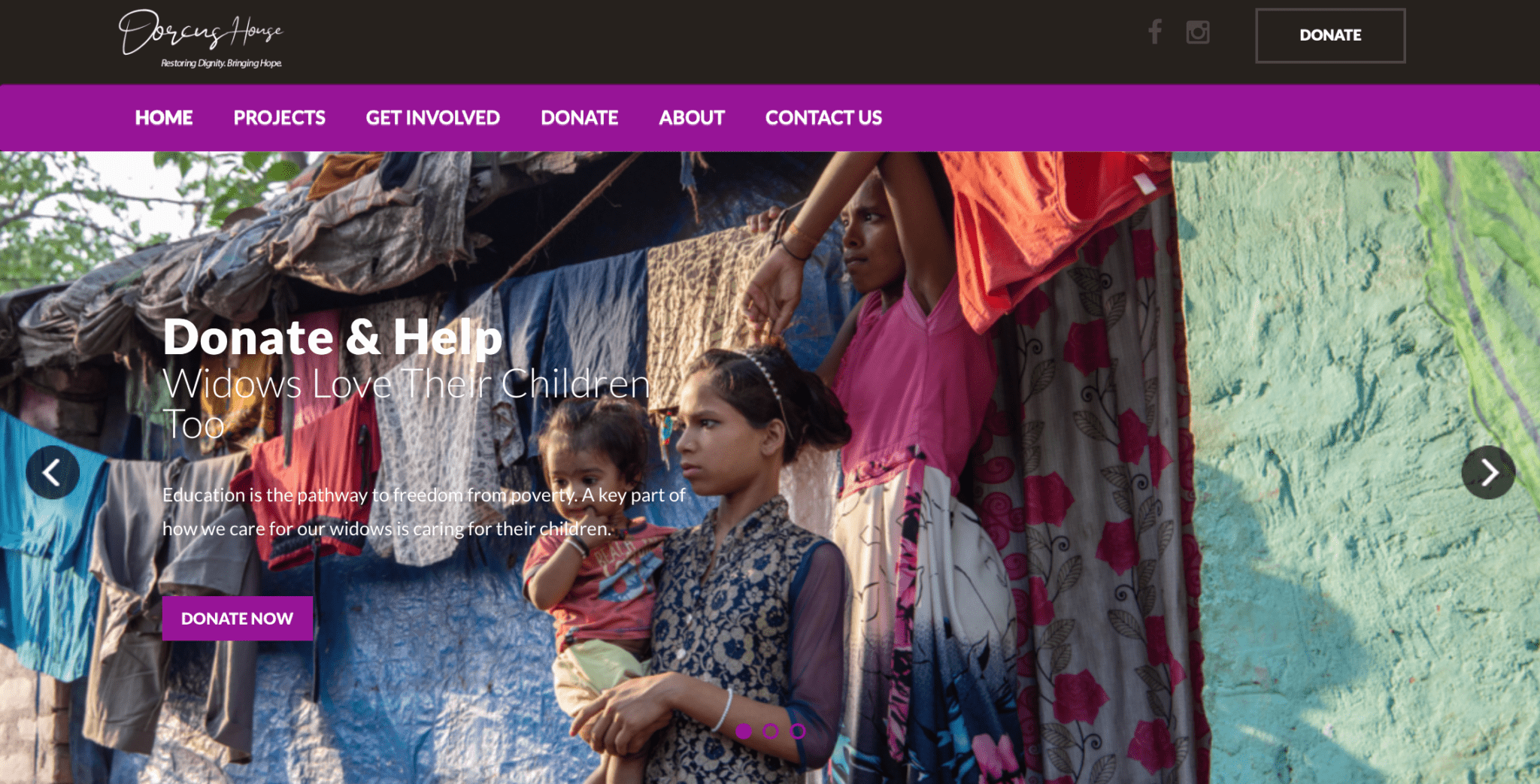 Dorcus House is our ministry partner in Kolkata, India which provides spiritual and physical care to widows and orphans in the name of Jesus Christ.
More Information: Dorcus House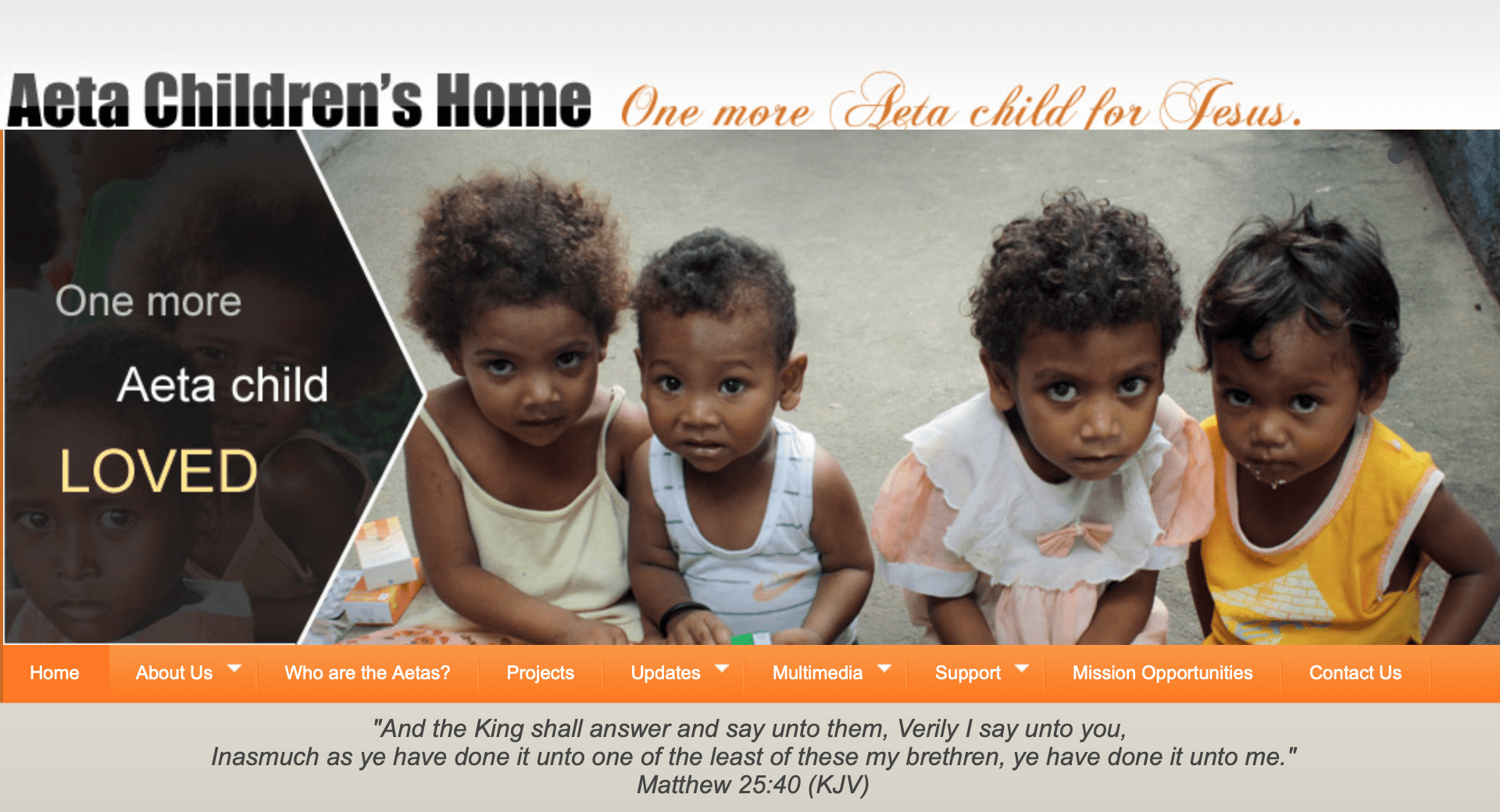 To God Be The Glory Church & Ministry (TGBTGM) is our partner ministry outside of Subic Bay in the Philippines. This gospel-centered ministry serves the Aeta people through church planting, education, skills training, and medical care.
More Information: To God Be The Glory Ministries