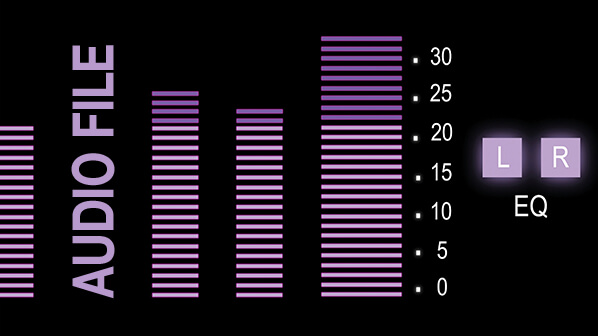 Developing My Spiritual Gift
In the last message of our series we see through various scripture that God wants us to develop our spiritual gift(s). Pastor Shawn gives us an overview of the motivational, ministry and manifestation gifts and practical ways to develop the gifts God has given each one of us for the common good. If you haven't had an opportunity, check last week's message and download the Gift Assessment from Romans 12 and the Spiritual Gift Observation Assessment and get ready for the greatest adventure of your life!

This is the Teaching Ministry of Paso Robles Community Church, located in beautiful Paso Robles, CA. Listen weekly for life-changing and inspiring biblical messages that are helping many grow in their faith-walk with Jesus. Visit Paso Robles Community online at www.pasochurch.com for additional messages.