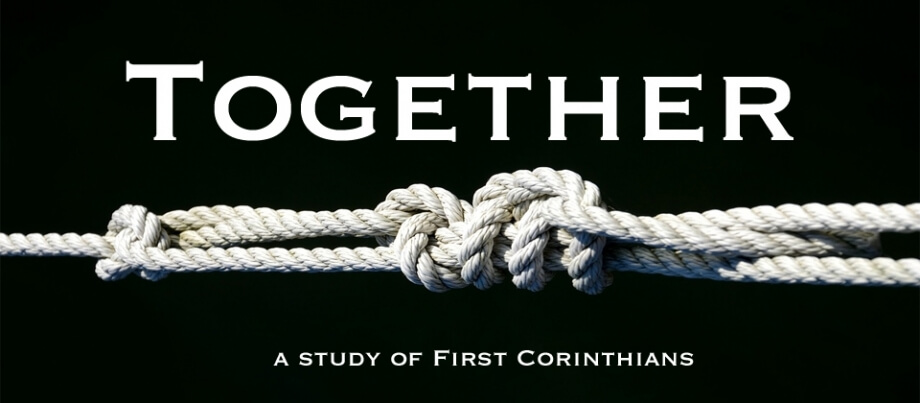 How to Live in Life's "Gray Areas"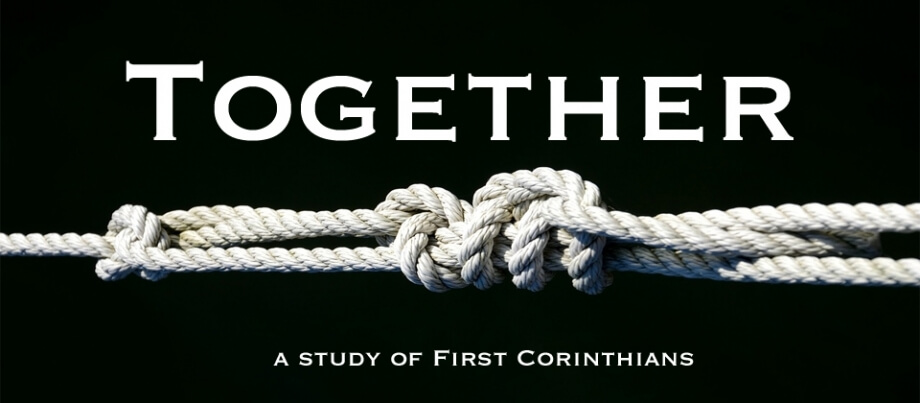 Advantages of Being Single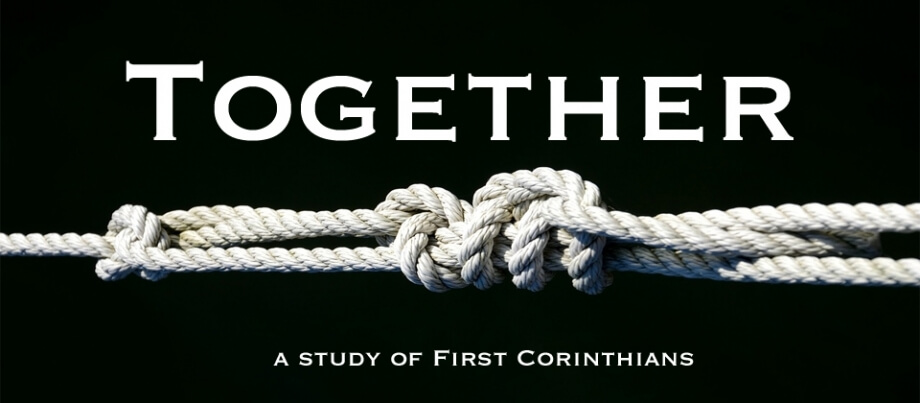 4 Ingredients of Together Marriages; part 2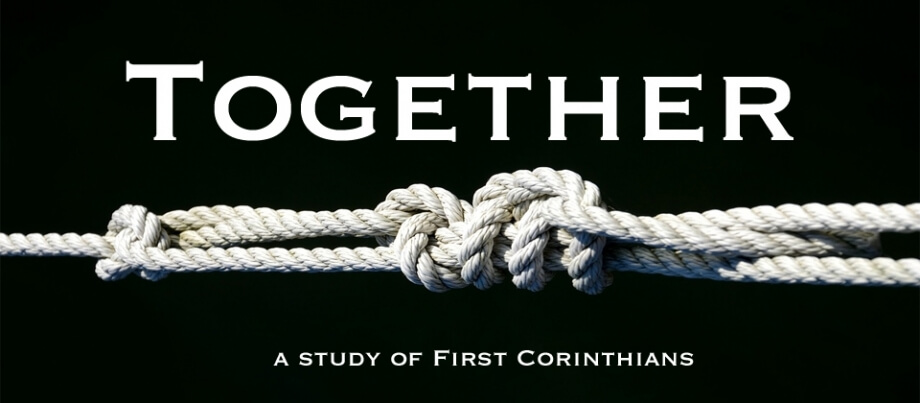 4 Ingredients of Together Marriages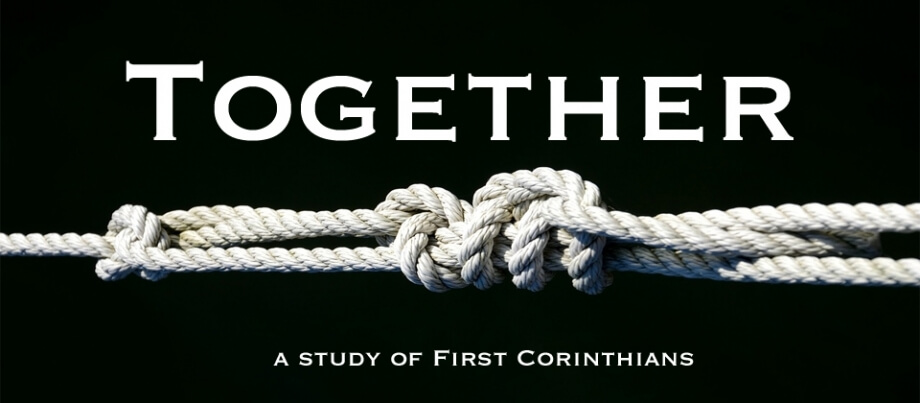 Why Sexual Purity is Important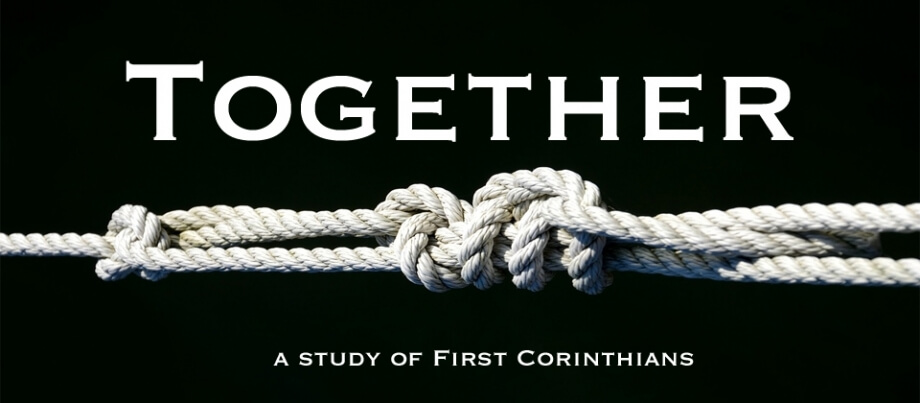 Leaving the Baggage Behind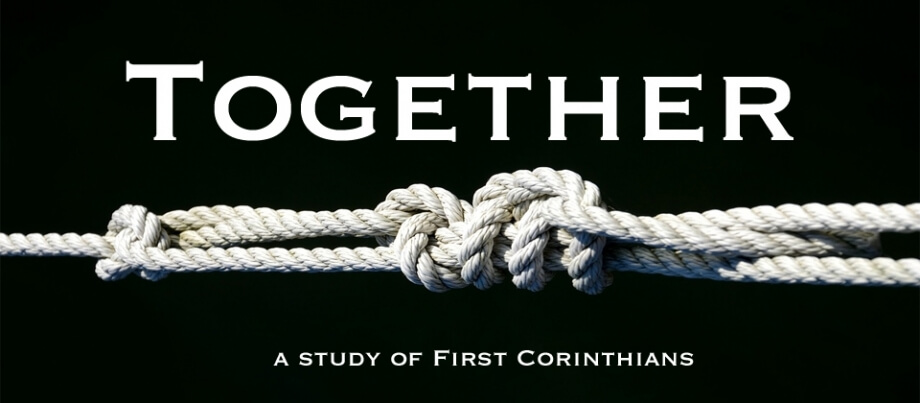 3 Lessons from 1 Corinthians 6:1-11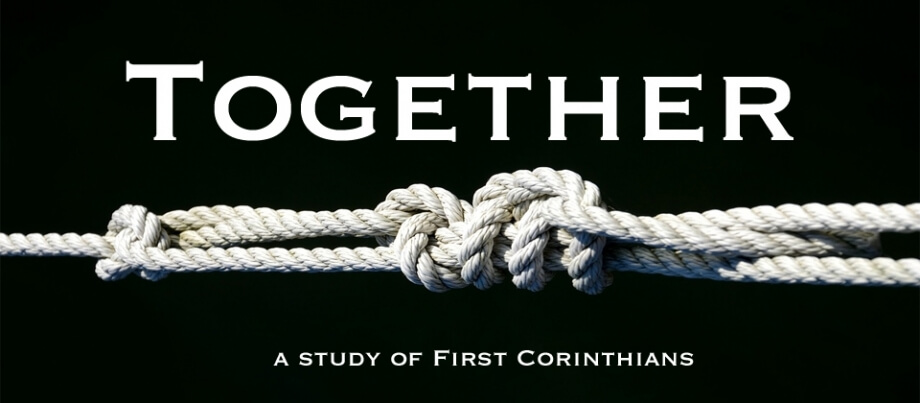 When is it OK to judge others?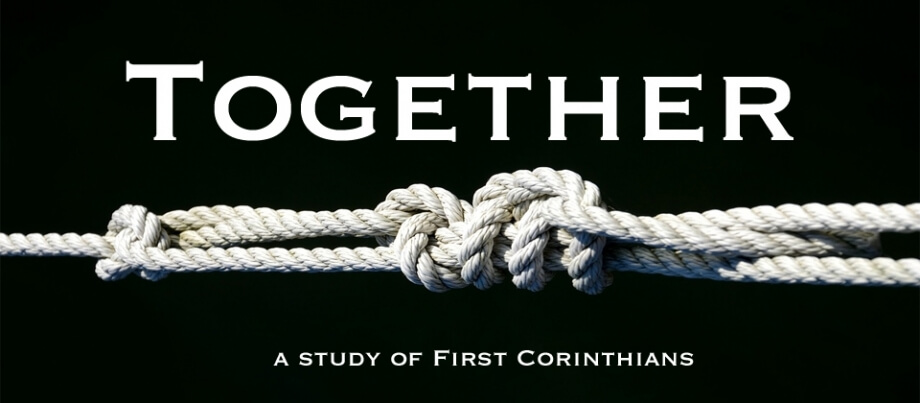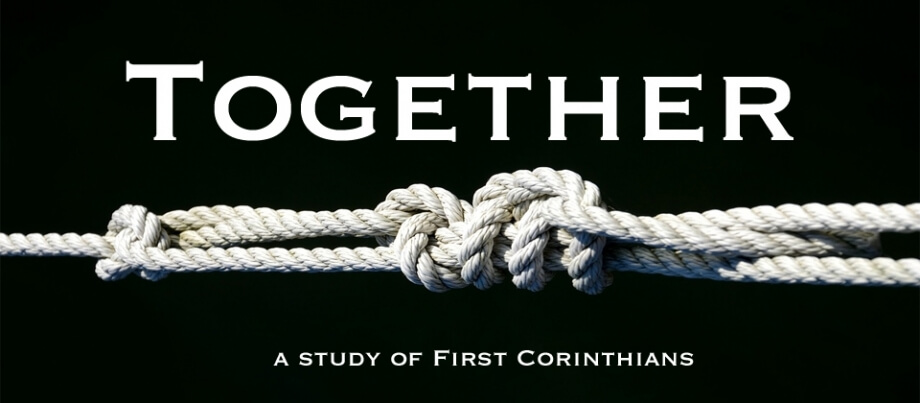 Requirements for an Effective Church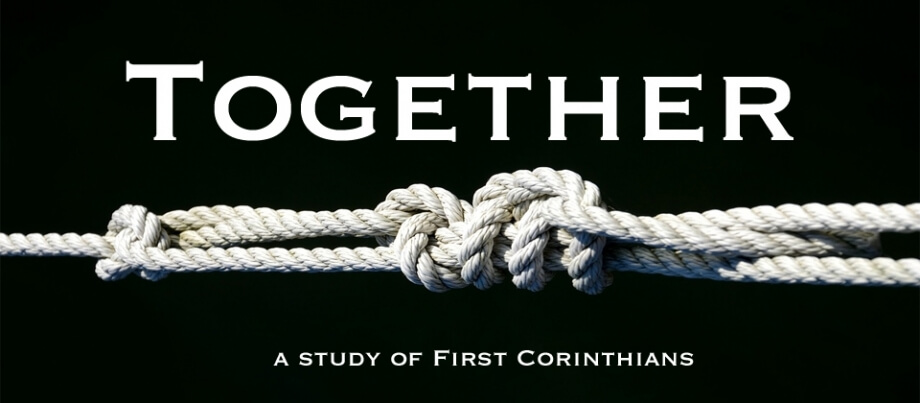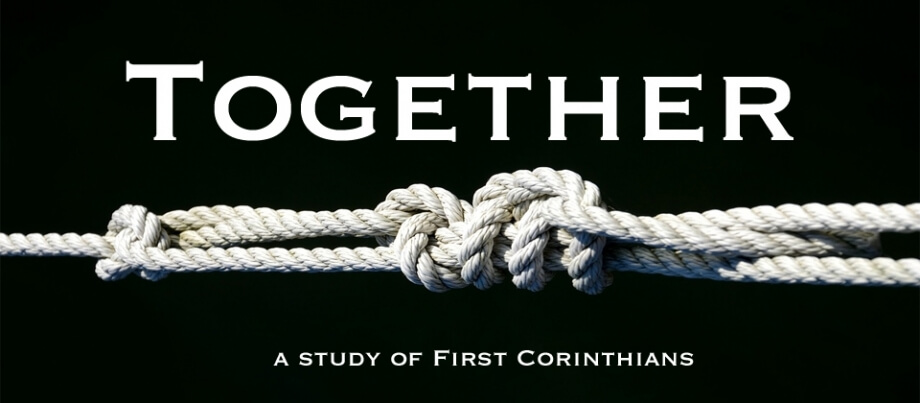 Understanding True Wisdom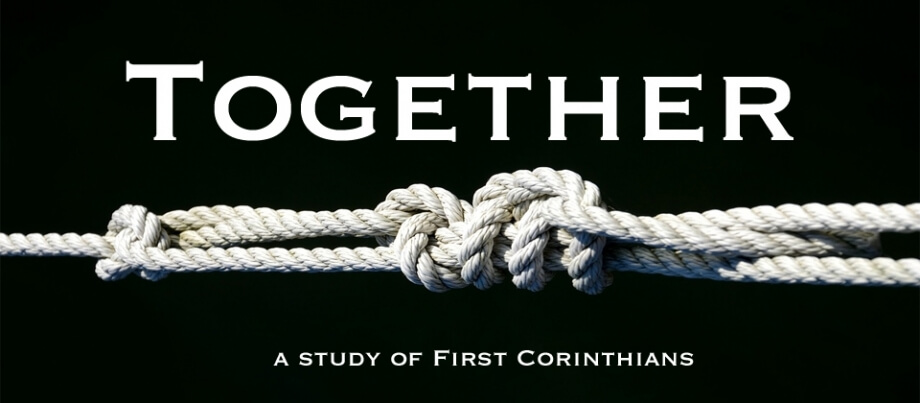 Learning to Live Like F.O.O.L.S.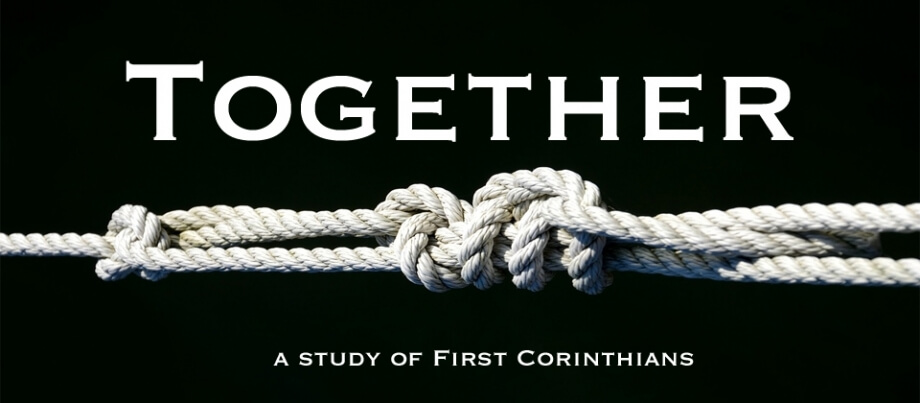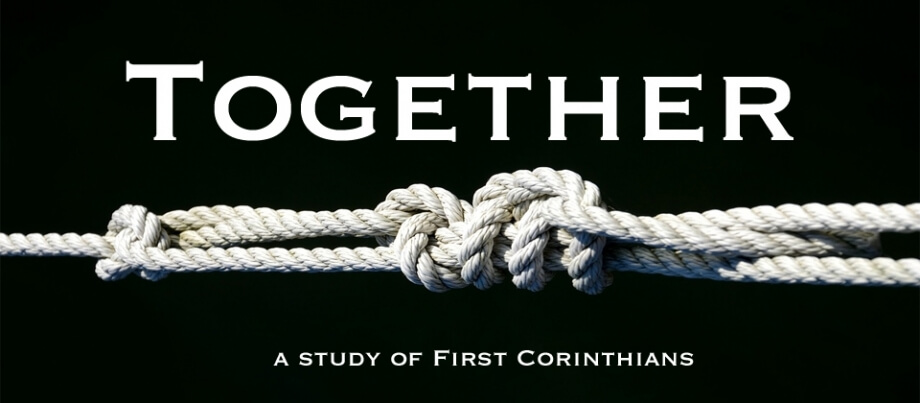 Characteristics of an Effective Church

This is the Teaching Ministry of Paso Robles Community Church, located in beautiful Paso Robles, CA. Listen weekly for life-changing and inspiring biblical messages that are helping many grow in their faith-walk with Jesus. Visit Paso Robles Community online at www.pasochurch.com for additional messages.