Love
God.
Make Friends.
Change the World.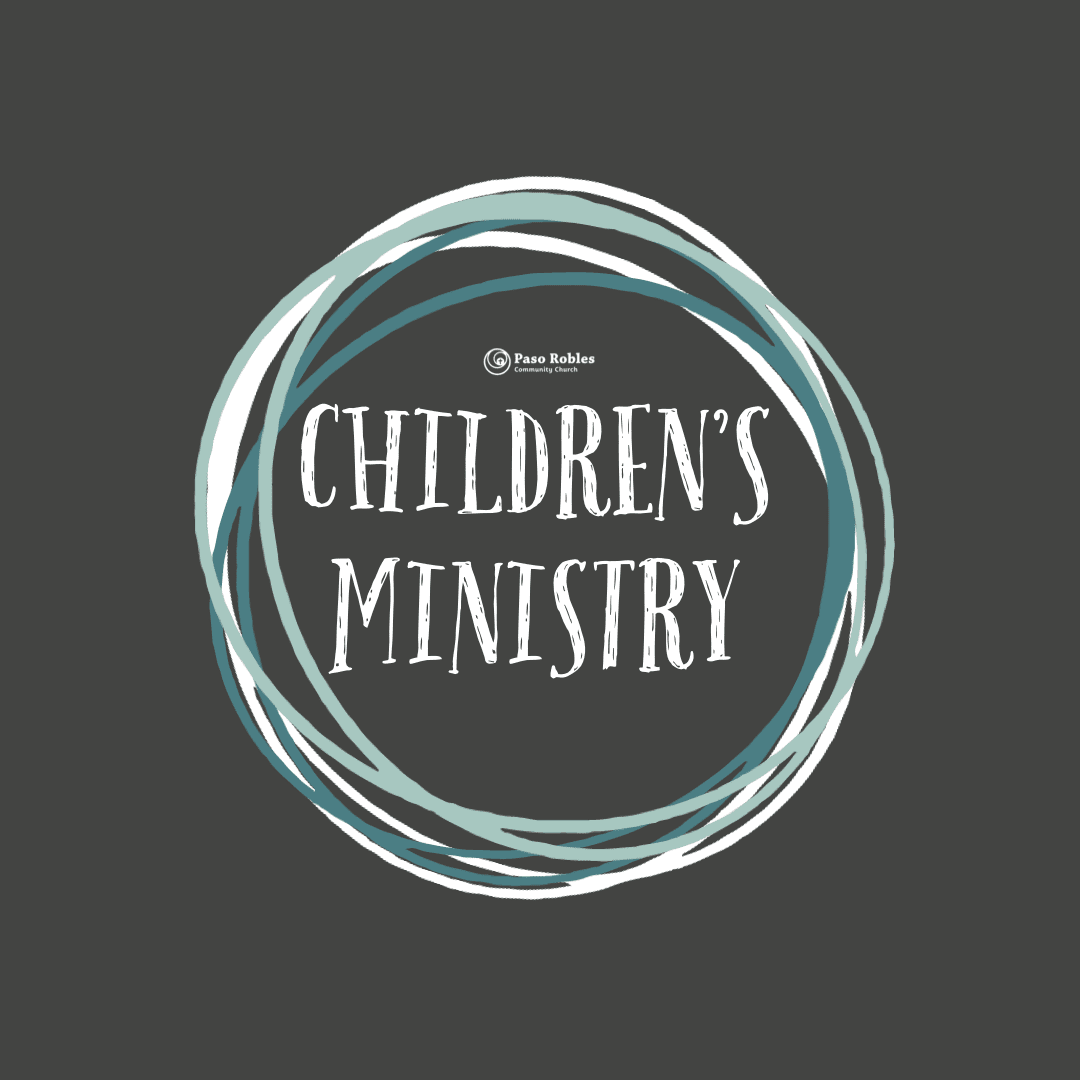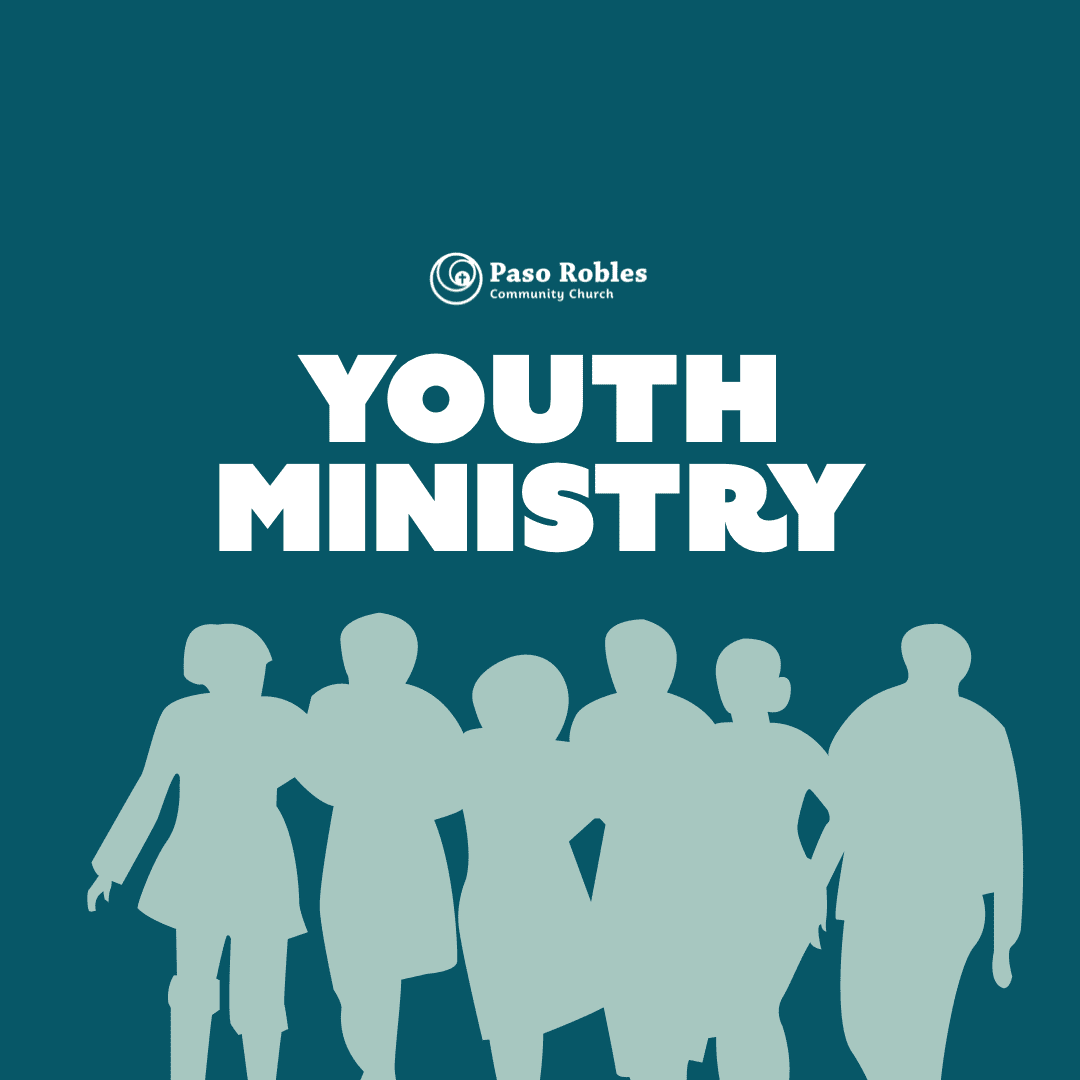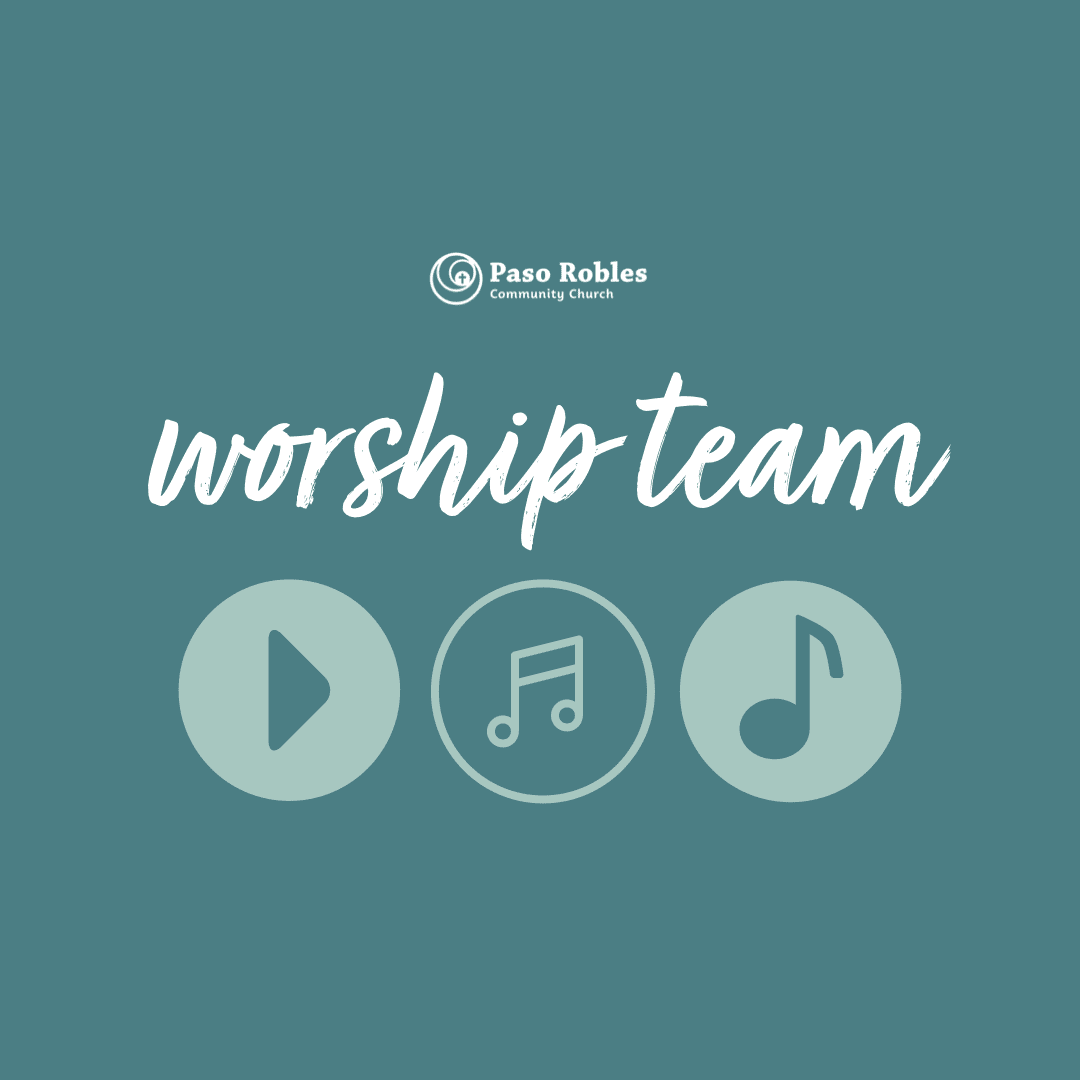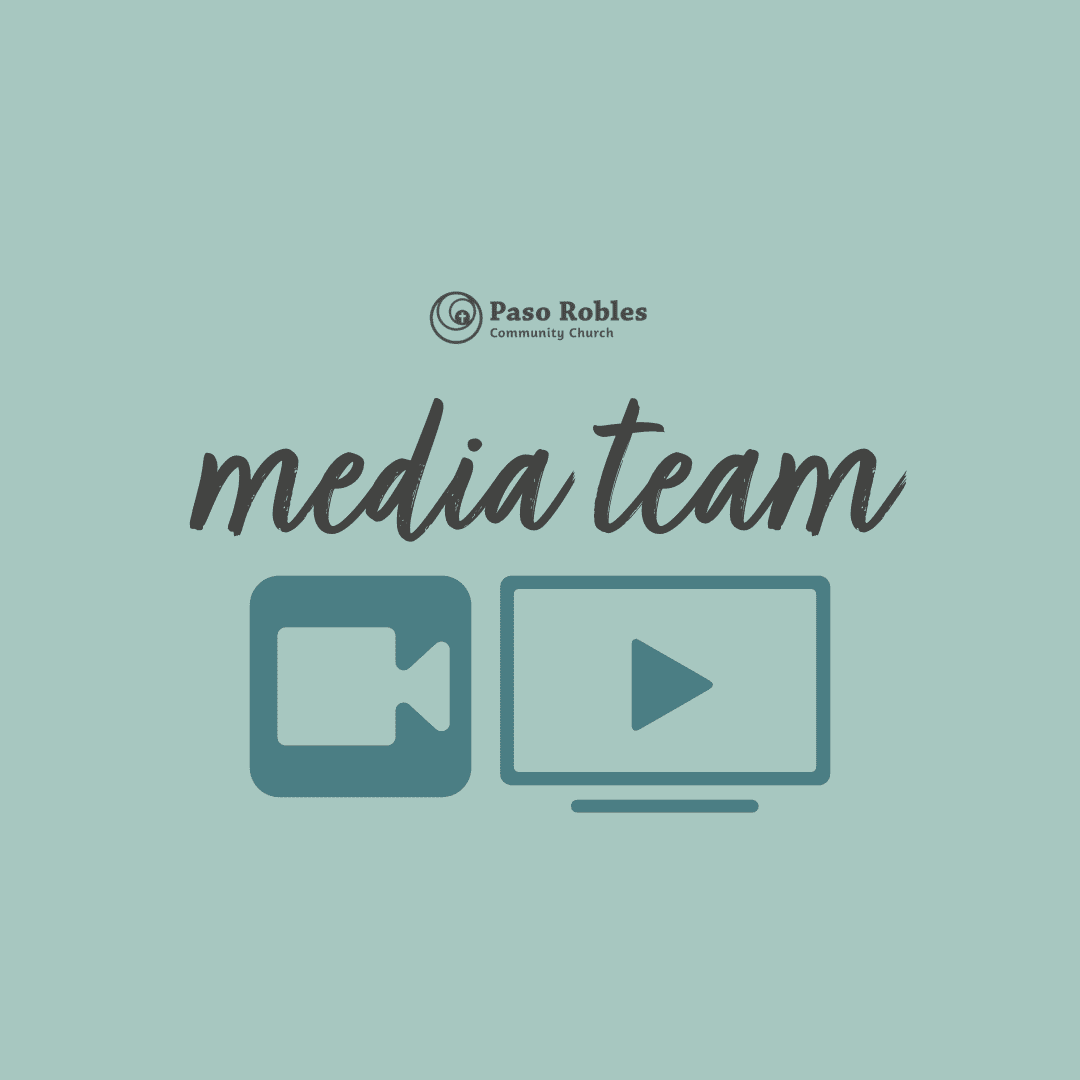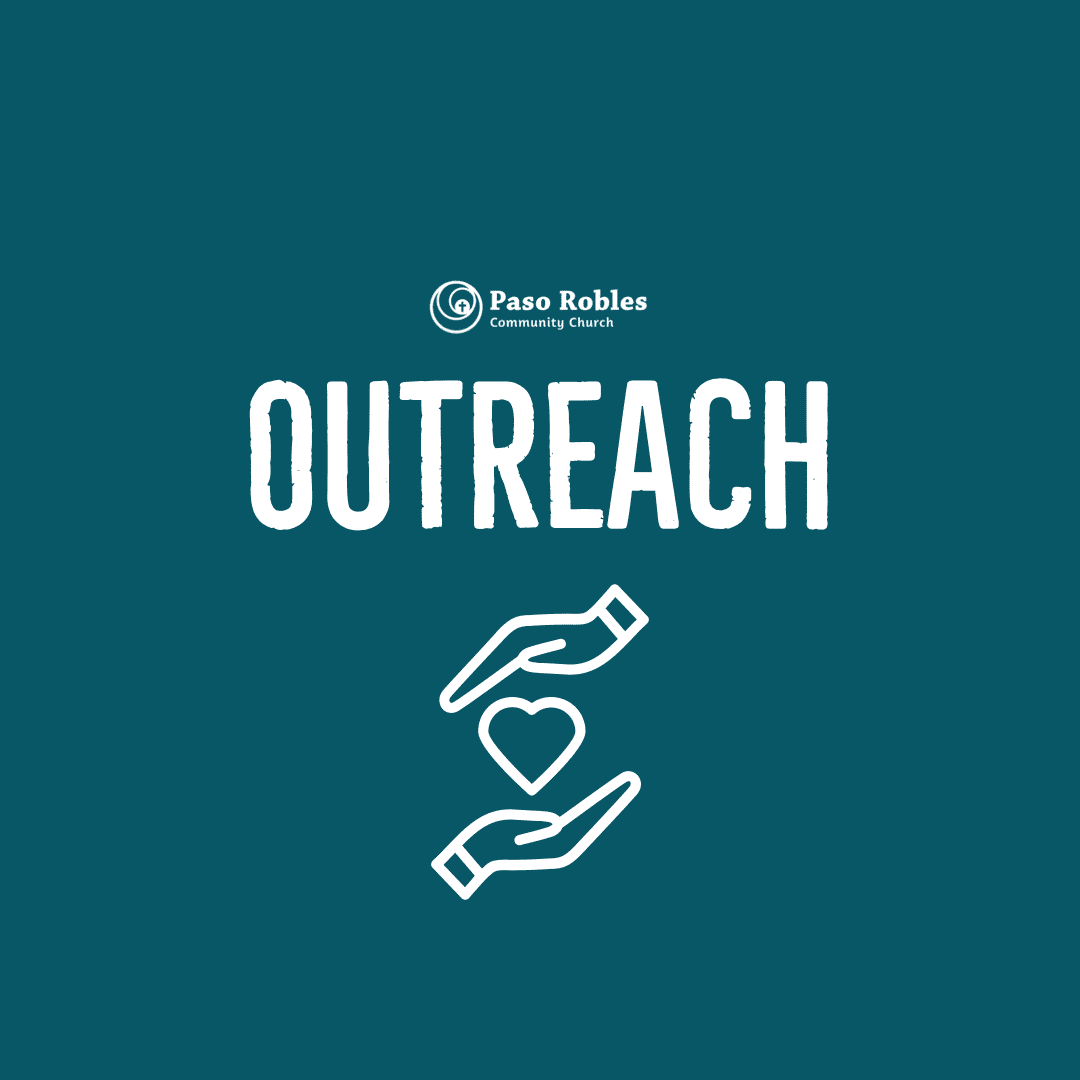 What to Expect
Visiting any church for the very first time can make anyone a little nervous. Where do I go? What do I wear? What time do I show up? What's here for my kids? What can I expect? These and many more questions can come to your mind. Well, we want to put you at ease. Your first visit to Paso Robles Community Church will be refreshing, friendly, and enjoyable for your whole family. We want you to experience inspiring music, helpful teaching and preaching, friendly people, and a place where you feel welcome and "at home."
No matter who you are or where you've been, you're welcome here.
At PRCC, you'll be welcomed into a friendly, casual environment by people who are excited to see you. All you have to do from here is come as you are and find out more for yourself!