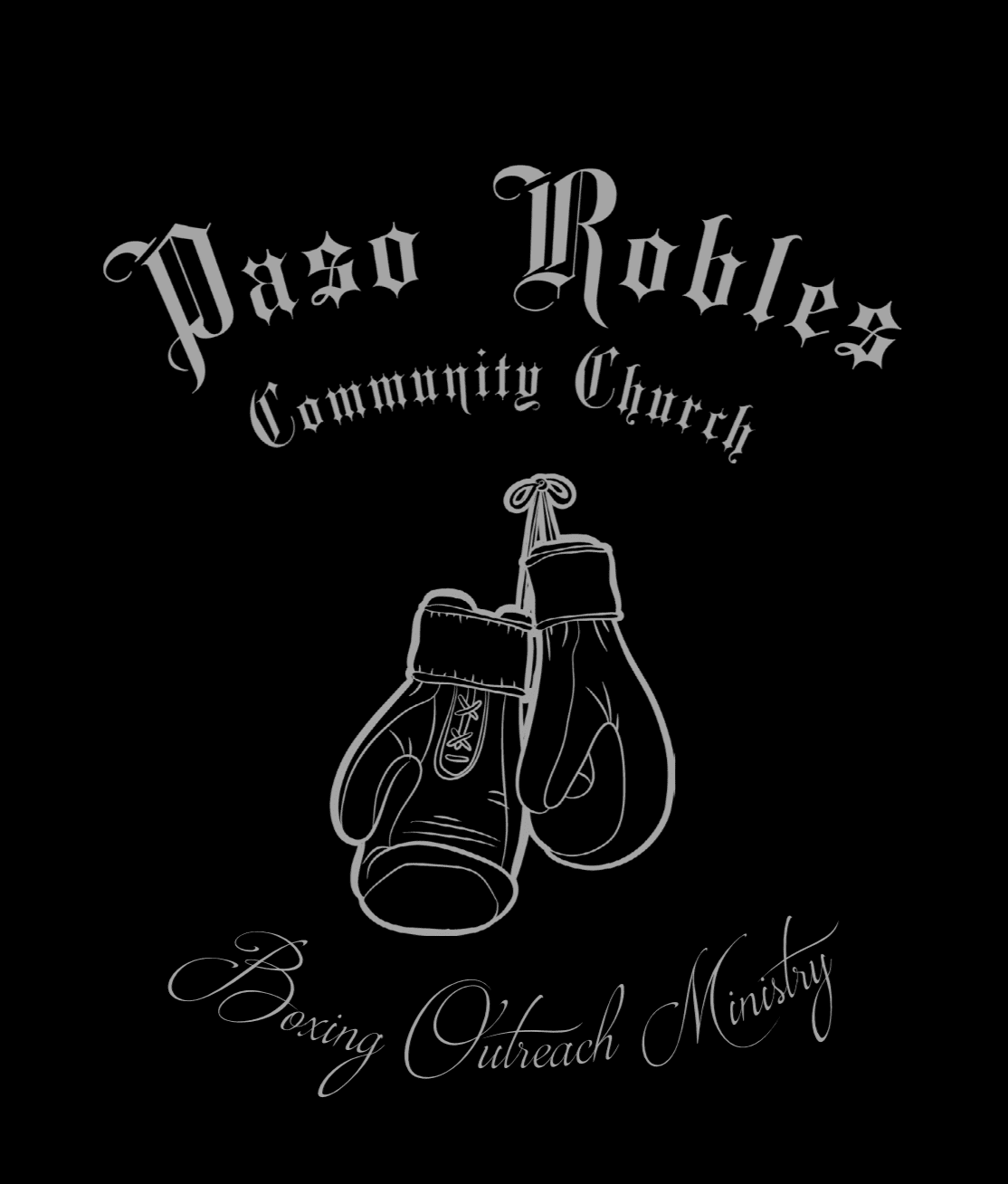 The purpose of the Boxing Outreach Ministry is to instill self-discipline, self-confidence and physical fitness through boxing and mentoring. Boxing techniques also help youth and young adults deal with anger, stress and tension (how to control their emotions and not allow anger to control them).
If you are interested in attending or getting more information, we meet as follows:
Days: Mondays & Wednesdays
Time: 5 – 6:30 pm
Location: Paso Robles Community Church | 2706 Spring Street, Paso Robles
Cost: Free
Contact: Marcus Rostro at 805.602.6672 (call or text)
On Saturday, December 11, 2021 we hosted our first annual: BOXING DAY!
Check it out on our Instagram page: @prccboxing