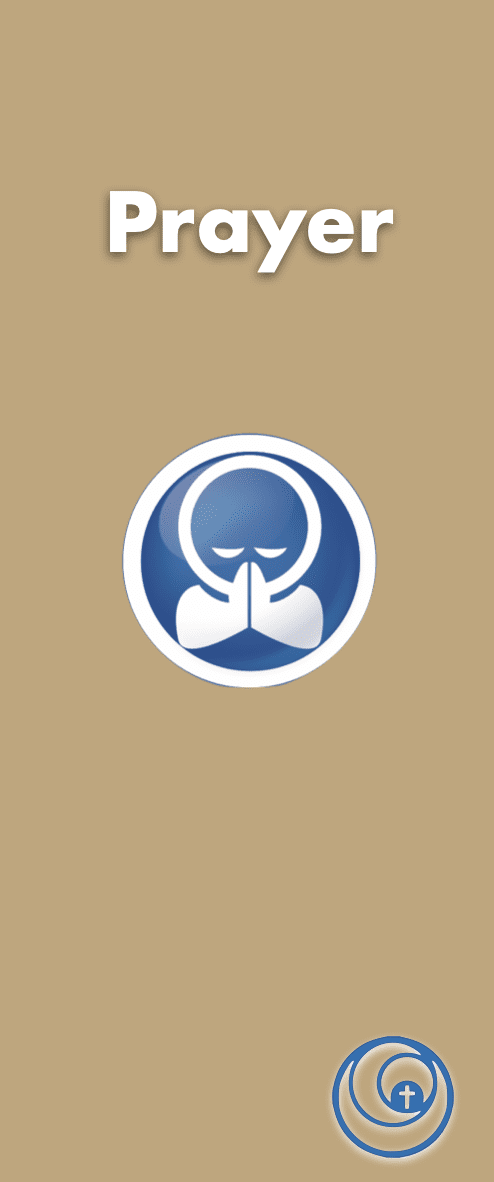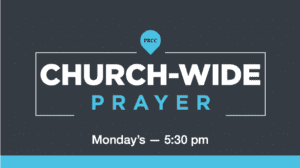 Prayer is our connection to our living God. Our "prayer life" reveals our trust and dependence upon God and the depth of our relationship with Jesus Christ.
As a church we are setting aside 1 hour to pray together every Monday evening, in the Worship Center, at 5:30pm! Our conviction is that when God's people gather in prayerful dependence and upon God and agreement with one another, God shows up and shows off!
So join us Monday evenings at 5:30 pm. Plan on coming to pray:
for our Church!
for our Gospel-impact locally, regionally, globally!
for our Ministry-Partners!
for our Ministry Leaders!
for our PRCC family!
for Paso Robles!
Each Monday will include a 5 minute time of biblical focusing, a song, and collective and individual prayer. Our Elders will also be present to pray with anyone who'd like to "receive" prayer.