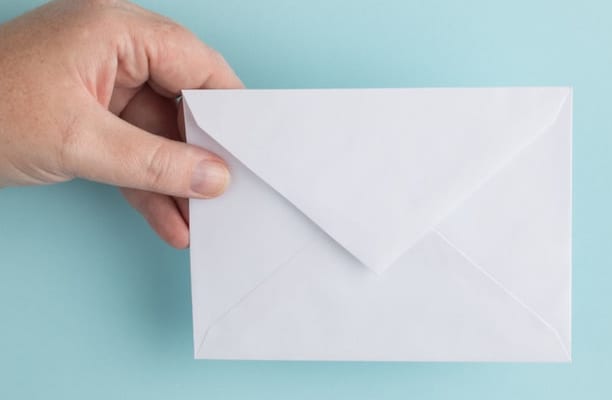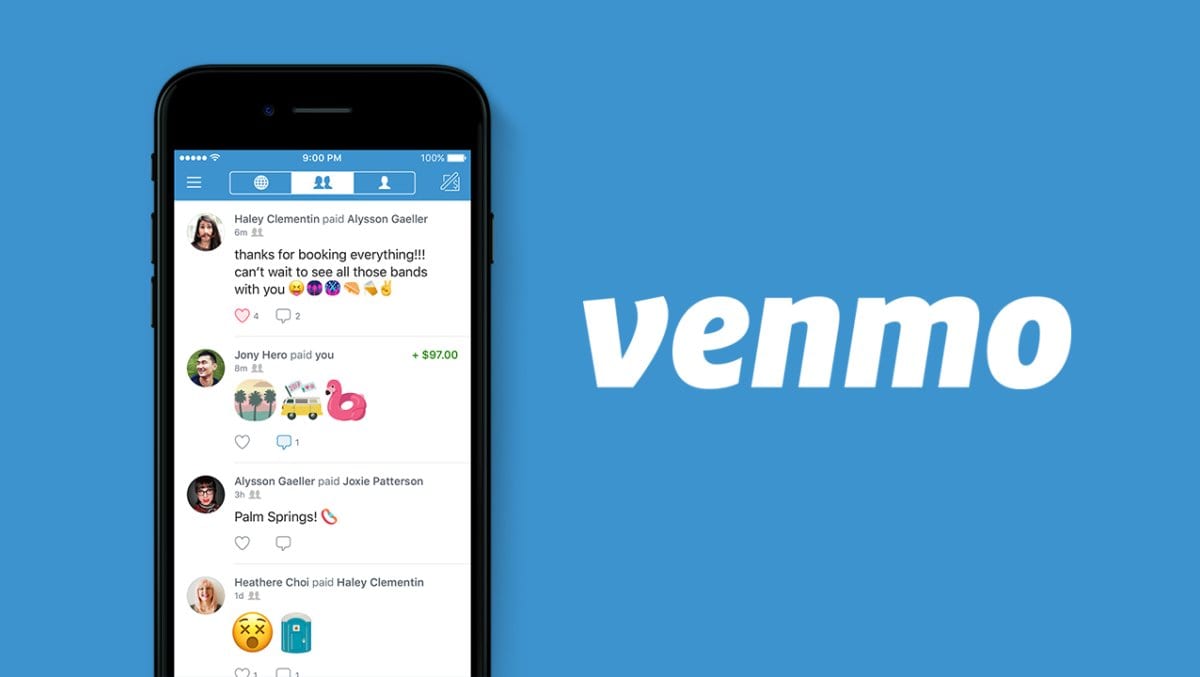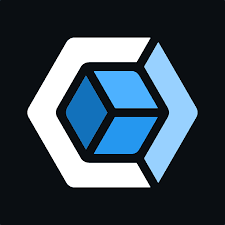 There are 3 Ways to Give at PRCC.
(1) Envelope. You can still mail your Offering to the church by sticking it into an envelope and mailing it to: Paso Robles Community Church, P.O. Box 3914  Paso Robles, CA  93447
(2) Venmo. For those of you using Venmo, we have an account!  In the Venmo App (which is Free), search for Paso Robles Community Church, click on us and then designate the amount you want to give. 
(3) Online Giving. We have the ability to make payments online with your debit/credit card. In order to make this happen, you'll need to create an account and follow the directions.
a) You can either follow this link OR the scan the QR code!
Link: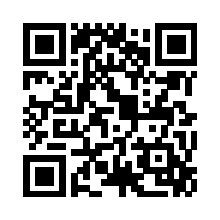 b) Create an Account button
c) Type in Email Address
d) Check "Not a Robot"
e) Hit Continue Button
f) You will receive a Passcode in your email
g) Open another tab to open your email.
h) Open the email from Church and get the 6-digit Passcode
i) Go back to your ChurchTrac Sign up window
j) Type in Passcode you got from your email
k) A new window opens up to make a new Pass Code
l) Make up your own Passcode and Type it in the two boxes
m) Type in or verify the information in your profile
n) Mark Member Directory-Yes or No to have it online for others to see
To Activate Online Giving
a) Go to the left hand corner under Paso Robles Community Church
There are 3 lines- Welcome!
                             My Profile
                             Online Giving
b) Click on "Online Giving"
c) Hit the  Credit/Debit Card box or SMS/Text giving
d) Choose from the "drop down" category where you want give
e) Enter the Amount
f) Choose if you want to give once or make it a recurring transaction choose a box:
"Once"  "Every Week" Every Other Week"  "Every Month"
g) Hit Next
h) Enter Information depending on how you choose to give.
That's it!