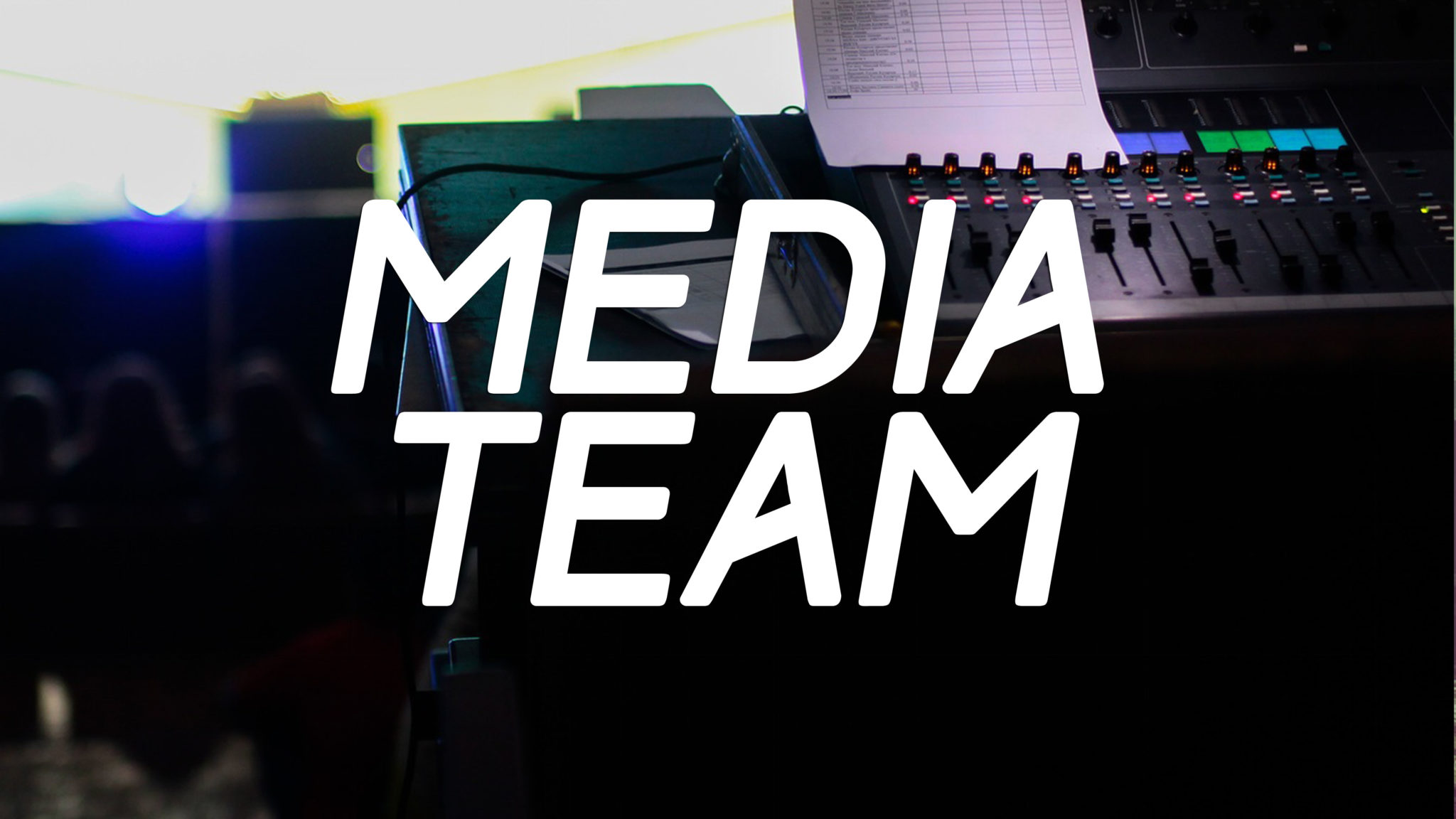 "…acknowledge the God of your father, and serve Him with wholehearted devotion and with a willing mind, for the Lord searches every heart and understands every motive behind the thoughts. If you seek Him, He will be found by you…the Lord has chosen you to build a temple as a sanctuary. Be strong and do the work."
1 Chronicles 28.9-10
Provide an extension of the Worship Experience, enhancing God encounters.
We serve diligently behind the scenes to support the Worship Team, Pastor or anyone who serve on stage in any capacity of song or message or video. With our serving, guests are able to hear the truth of God's Word and experience God in a unified worship environment.
Preparing the elements. We serve to create a unified worship experience through technical elements. In placing Scripture or song lyrics on the screens, seamlessly transitioning between graphics and video elements or even in capturing great camera shots, we enable guests to encounter and grow with God. Technical elements in place which produce spiritual results.
PRCC currently has the following production elements:
Video cameras, recording
Sound, recording
Lighting
Confidence monitor
Song lyrics
Creating the environment. We have the honor of enhancing the Spirit-filled environment of worship in our Church through sound, lighting, and general atmosphere. We are charged to protect this environment, maintaining a spirit of excellence and authenticity.
Partnering with the Body of Christ by inviting and serving guests while authentically representing Jesus. You have been entrusted by our Church to serve their family members, friends and co-workers who may not yet know Jesus. Your role in the Kingdom is essential.
Interested in joining our Team?