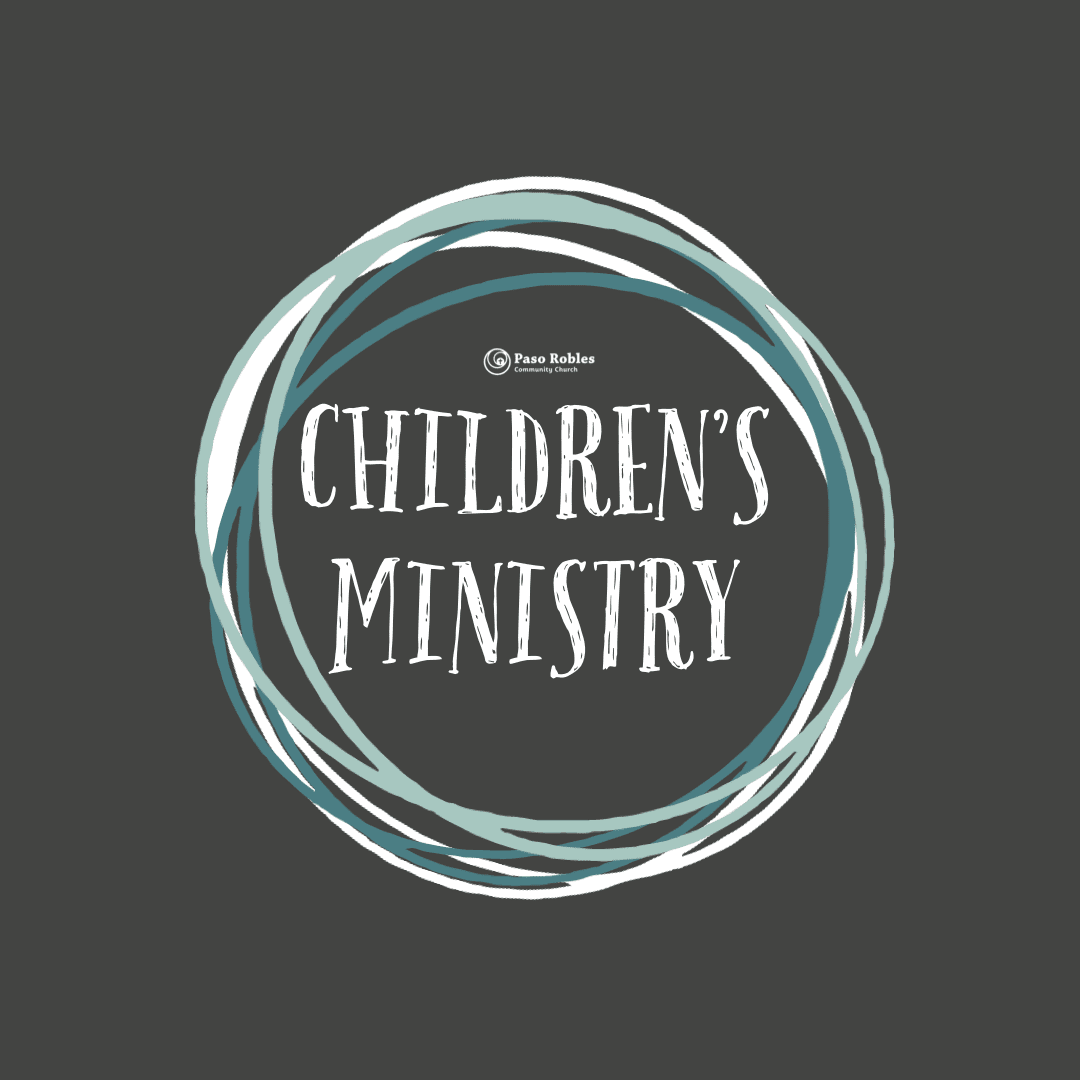 Welcome to the KidZone at PRCC. We love kids and desire for them to grow in the knowledge of how much God loves them and wants to have a personal relationship with them. Our desire is that each child will feel welcomed, seen and heard here at the KidZone. We welcome infants through 5th grade to join us each Sunday morning at 9:30am. We provide purposeful and strategic learning environments for kids.
 We believe preschool ministry is more than babysitting. It's laying a critical foundation for faith in the life of a child. The way ministry leaders embrace a preschooler's physical needs will help kids from zero to five years of age know God's love and meet God's family. Our First Look curriculum creates weekly resources to ensure that every preschooler grows up believing: "God made me. God loves me. Jesus wants to be my friend forever."
Kids trust adults because they are adults and because they need adults to orchestrate and protect their world. That's why children's ministry has an opportunity unlike any other to help kids know what it means to put their trust in Jesus.
The way ministry leaders engage the interests of kids will help kids from kindergarten to fifth grade trust God's character and experience God's family. Our 252 Basics elementary curriculum creates weekly resources to ensure that every kid grows up believing: "I can trust God no matter what. I need to make the wise choice. I should treat others the way I want to be treated."