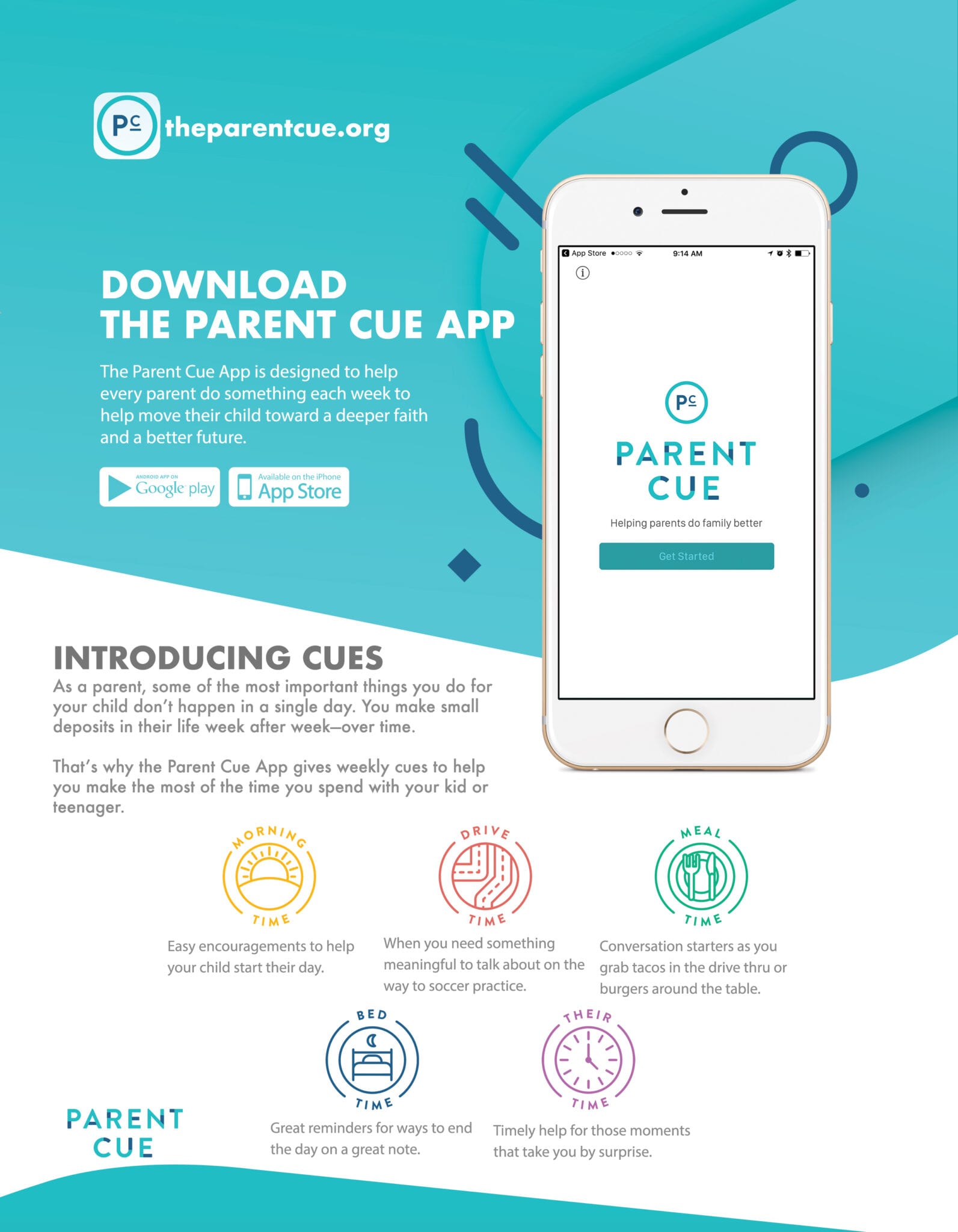 Welcome to PRCC's KidZone online!
During the COVID-19 pandemic, we are putting all our resources online so you may continue to spiritually engage and lead your children at home!
Below, you'll find the links and resources needed for our Sunday morning teaching and activities. This is the same curriculum our kids would experience if they were at the PRCC building!
To the left, you'll see what's called Parent Cue. This is a FREE App that takes our Sunday curriculum to a new level. Watch the video and then download the App!
Storytime with Darlene (little fun for the little one during Quarantine)