Our Youth Ministry focuses on 6th – 12th grade students.
We meet weekly on Tuesday nights.
We are meeting in the PRCC building from 6 – 7:30 pm.
We also have events and camps throughout the year (although these have all been canceled this year due to Covid-19).
Tuesday Nights at PRCC
Jr High & High School — Tuesday 6:00 pm
Tuesday Nights @ PRCC are designed with the students in mind. We value our youth. We believe that they are talented, intelligent, beautiful people who were created with purpose and will have a lasting impact on their world.
Every month we work through a specific teaching focus and incorporate a daily Bible reading plan, then on Tuesday Nights we spend time discussing it, fellowshipping, encouraging and supporting each other. We want our students to have a place where they are welcomed, loved, and safe to be silly, ask hard questions, wrestle with their faith, and experience Jesus.
Students that would like to join us can contact Kemi @ office@pasochurch.com
Current Youth Teaching Series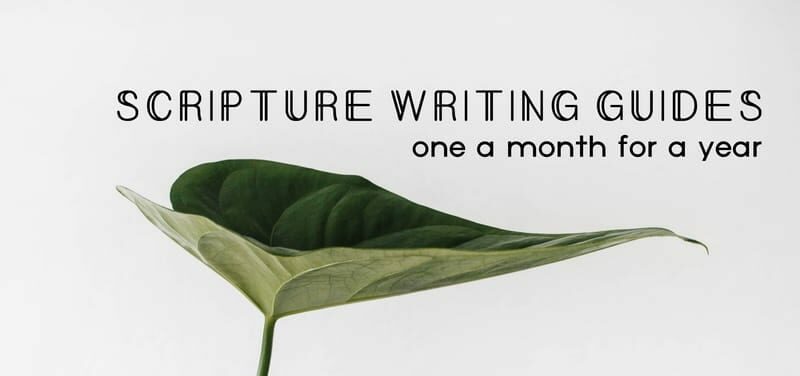 SERIES OVERVIEW: March 2021 Series on Scripture
Do you ever have the problem of having your mind wander while you're reading the Bible or you just feel you don't understand the Bible? You're not alone.
So for the month of March, we are learning to use "Scripture Writing" as a way to help you remember to read and to help keep your mind on track and not wandering.  
The month's Bible verses we are writing are included below!