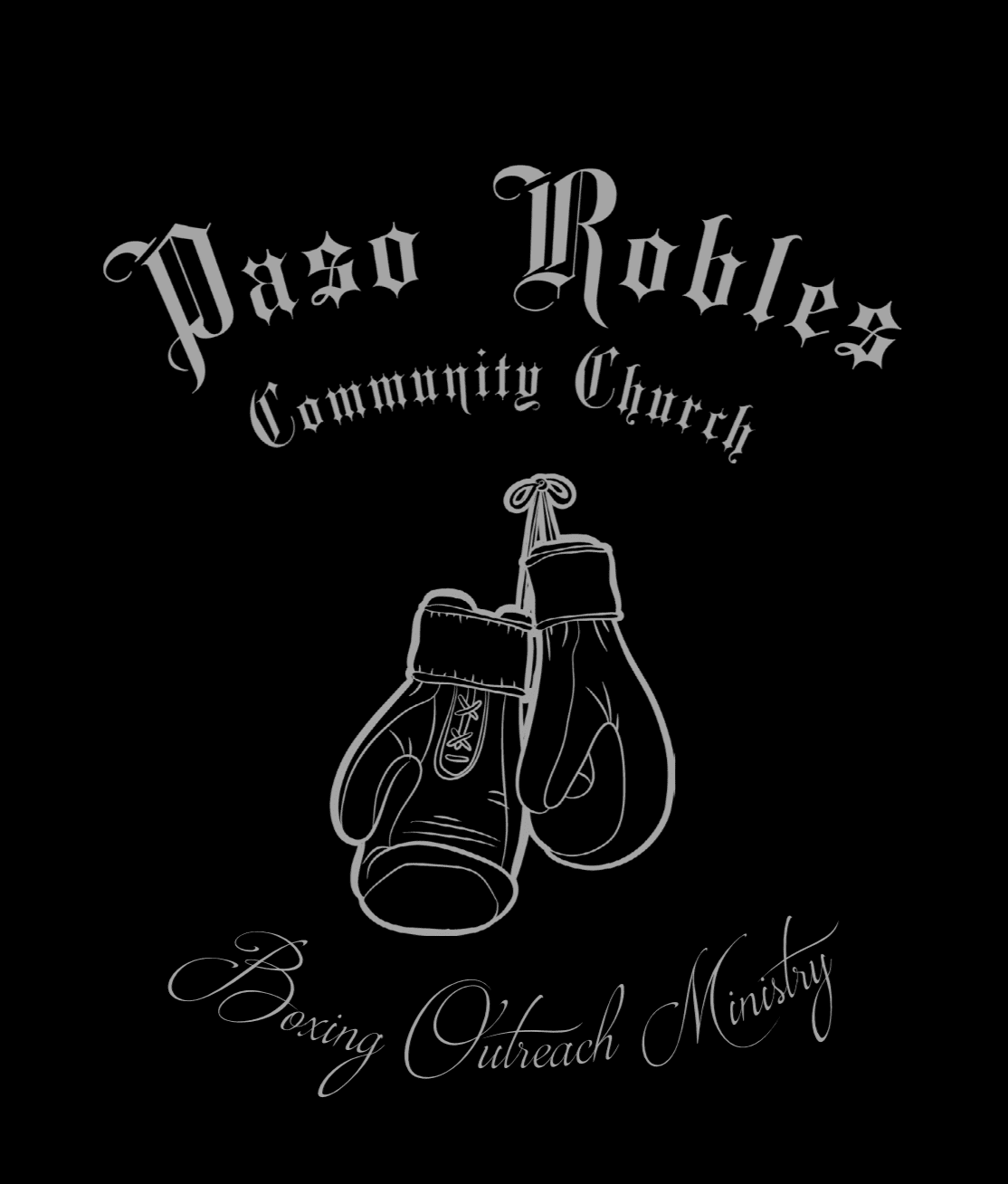 We use boxing to instill self-discipline, self-confidence and physical fitness through boxing and mentoring. Boxing techniques  also help youth and young adults deal with anger, stress and tension (how to control their emotions and not allow anger to control them).
Days: Mondays & Wednesdays
Time: 6 pm
Location: Marcus Rostro's house
Cost: Free
Contact: If interested in attending or helping, call Marcus Rostro at 805.602.6672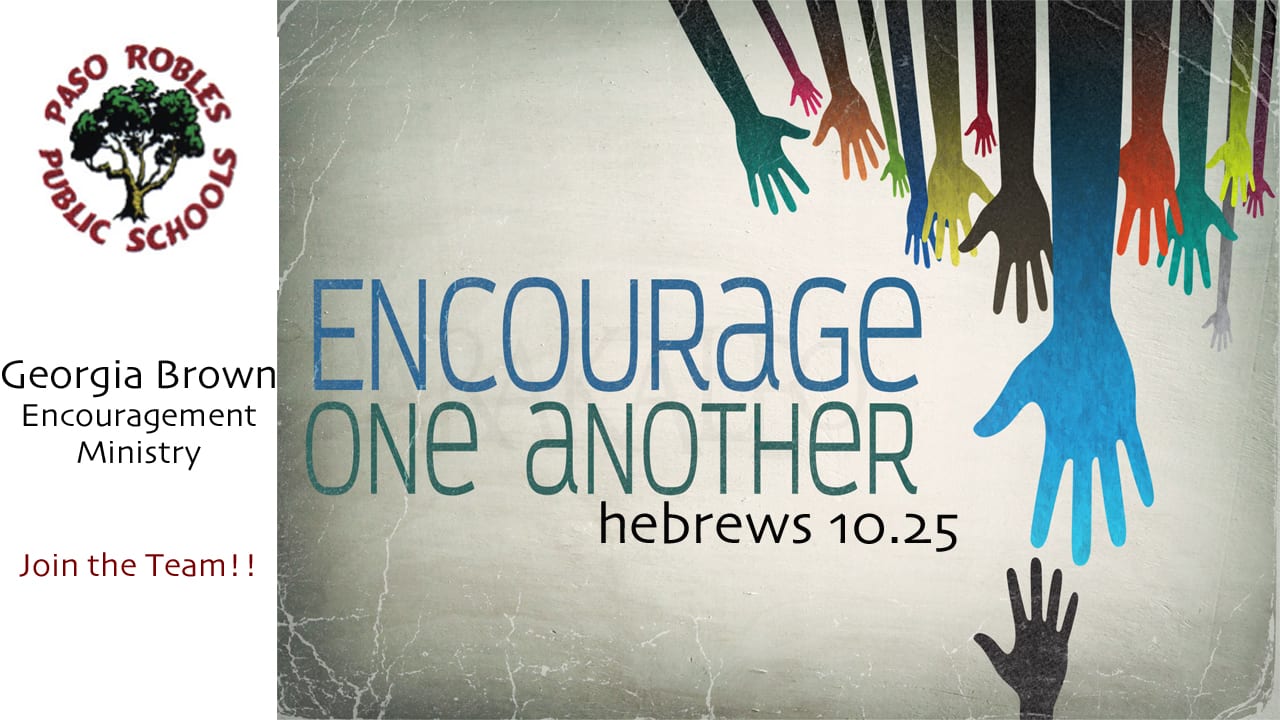 We strive to be encouragers and "cheerleaders" for the teachers, faculty, and staff of Georgia Brown Elementary. This outreach team writes monthly encouragement cards, as well as, a quarterly themed-luncheon.
Encouragement Cards are due by the first Sunday of every month. Cards are due: November 1, 2020
For the latest Updates on Georgia Brown Outreach, click here!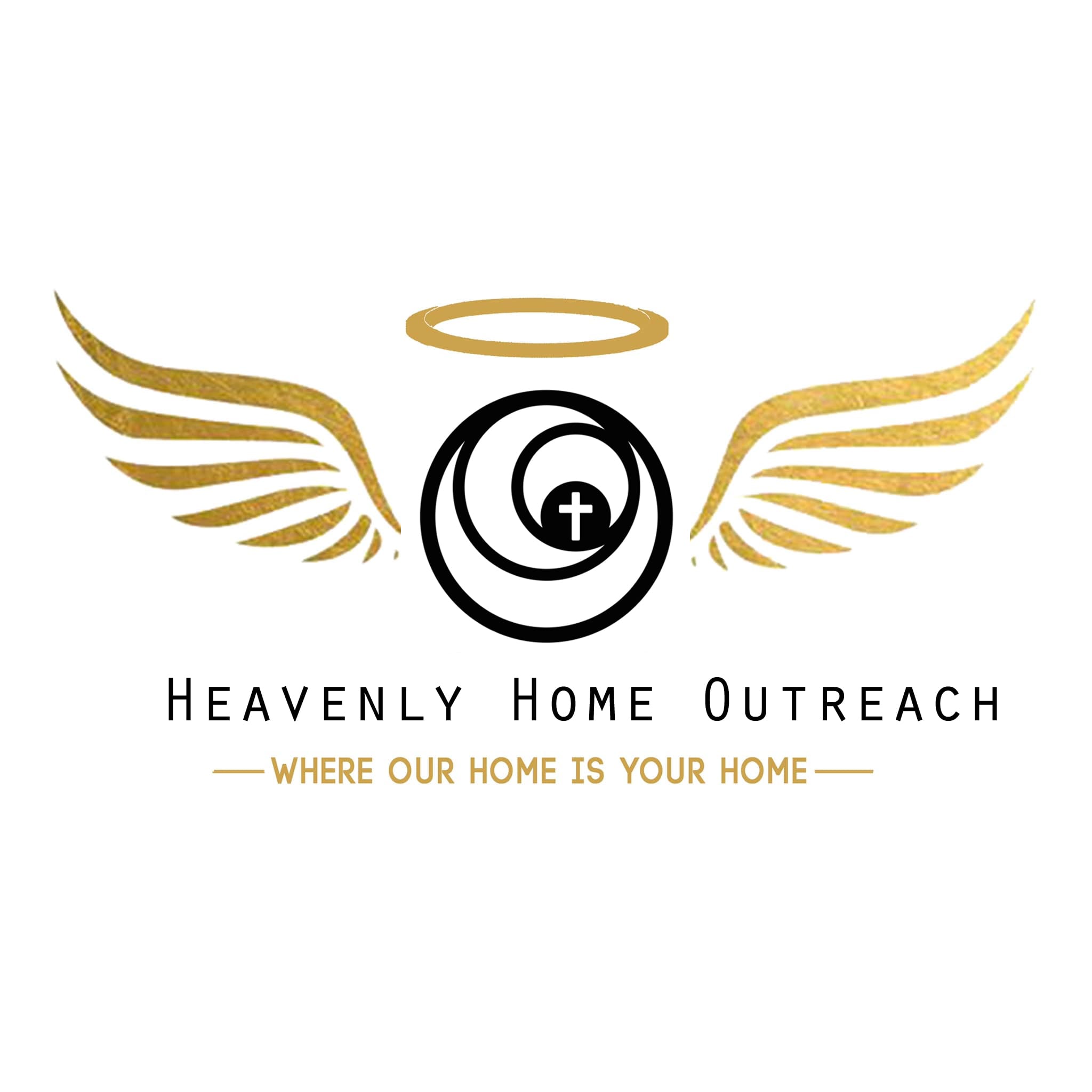 The Heavenly Home Outreach Team brings encouragement to those living in the Heavenly Home senior-assisted living facility in Paso Robles by providing a Sunday worship service and monthly encouragement events (bingo, boardgames, crafts).
Days: Saturdays 
Time: 10 – 11 am
Contact: If interested, call Tim Bowlin 805.400.7074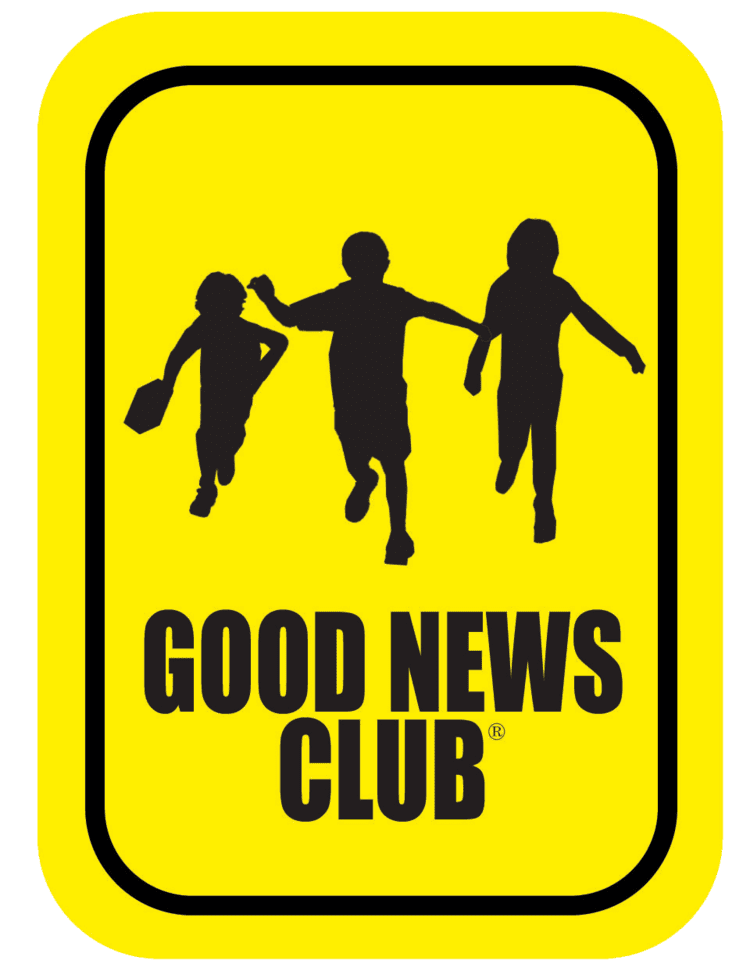 Good News Club @ Georgia Brown
Good News Club® at Georgia Brown is a ministry of Child Evangelism Fellowship® (CEF®) in which trained and vetted team members meet with students after school at Georgia Brown Elementary. Each week the team presents an exciting Bible lesson, sing songs, tell a missions story and play fun games focused on the lessons theme.
Day & Time: on-campus is currently SUSPENDED due to covid-19
Good News @ Home is available! Because Good News Clubs cannot meet in the public schools right now, Good News has made several resources available for anyone who is interested! Take a look here (click on the bold text below):
(a) Good News TV (variety of video-based experiences including songs, bible stories and missionary adventures!)
(b) Mailbox Club (you can choose to receive lessons in the mail or participate online!)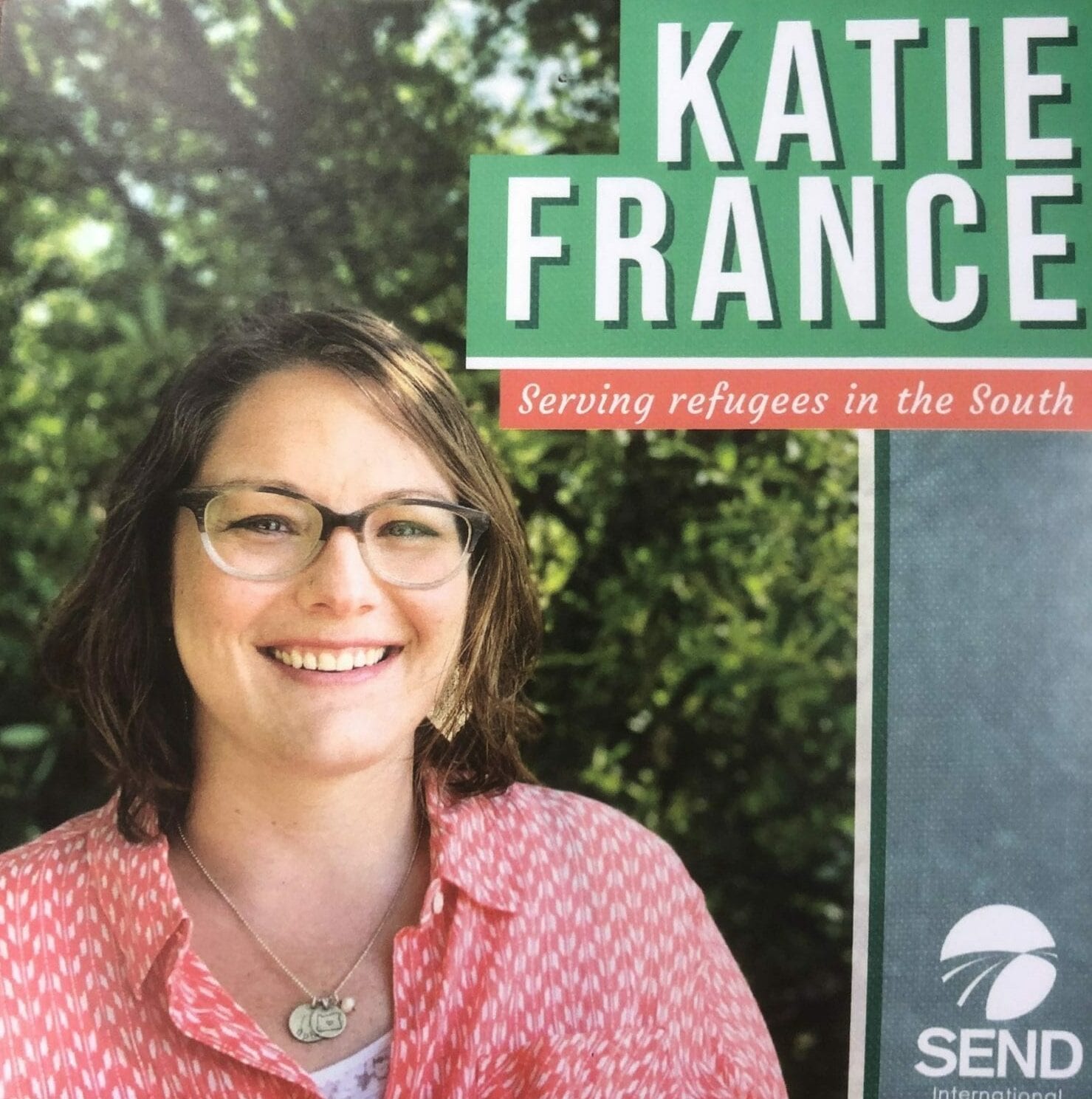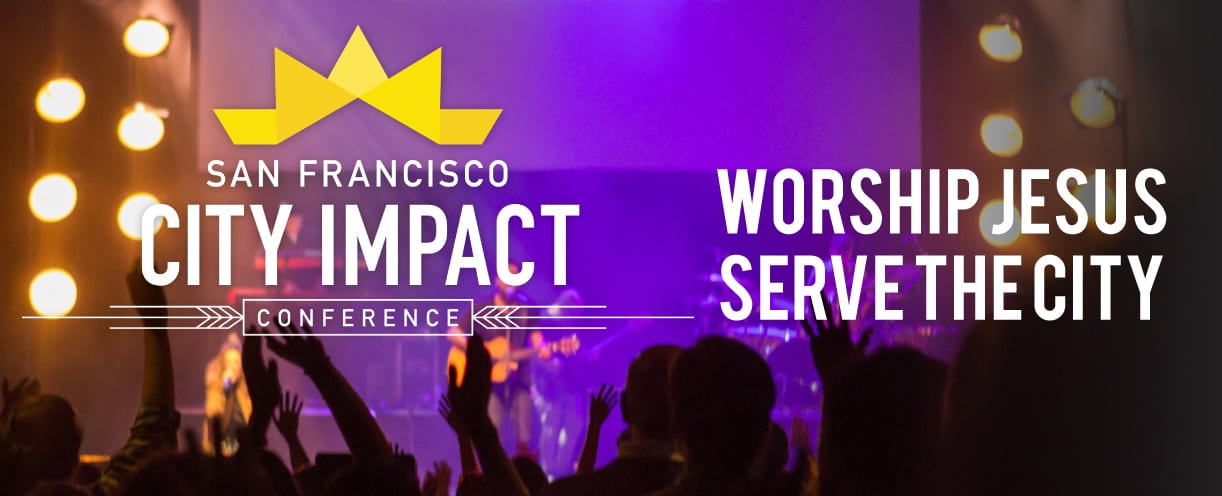 Every July, we send a team to serve with City Impact Church in ministering throughout the Tenderloin District in San Francisco.
This Year's Date: CANCELED
More Information: City Impact