"To God Be The Glory" Ministry Updates
December, 2020 – Covid Mission Report "Thank You"
Dear Pastor Shawn,
Shalom!
My heart if full of gladness and joy as I received and read your email.
I praise and thank our Lord that in the midst of the pandemic crisis in the USA and the world, you have once again faithfullly, graciously, and sacrificially extended your help and support to us especially in our fight against the attack of the covid virus here in the ministry compound.
Your generous gift will help us procure the things needed in our fight against the covid that now invaded the ministry compound. Most of all, we are very encouraged and inspired in serving our Lord knowing that we are not alone here, but we have brethren like you who love and care for us.
Thank you very much. I do not know how we can ever repay your goodness and kindness to us but all of us here in the ministry are praying for you, your family and your Church. We are earnestly asking and begging the Lord to bless you. protect you and heal you and all those who are having the covid virus in your family and Church. We heard the news about your struggle also against this covid. But the Bible says that the battle is now ours, but the Lord's. We need just to be still and know that He is God. Exo. 14:14, Psalm 46:10.
In these uncertain and difficult times, it is the Word of God and His promises that give us strength and fortitude to carry on in the midst of enemy attacks. Exo. 15:26 says that our Lord will heal us from our sicknesses. In Psalm 41:1-3, the Lord promised that He will sustain us in our sickness and restore us from our bed of illness, as we continue to be kind and gracious to the poor.
God bless you and keep you;
The Lord makes His face to shine upon you and be gracious to you;
The Lord turn His face toward you and give peace, love, joy, healing….good health….in Jesus Name!
Numbers 6:24-26.
With much gratitude and appreciation,
Wilson G Ladringan
November, 2020 – Covid Mission Report IX.
Dear Friends of the Ministry,
"I lift my eyes to the hills. Where does my help comes from? My help comes from the Lord, the Maker of heaven and earth….The Lord will keep you from all harm. He will watch over your life; the Lord will watch over your coming and going both now and forevermore." Psalm 121:1,2,7,8.
This is God's promise that we have experienced its fulfilment in our lives the past few days and weeks. Strong typhoons have come and gone but the Lord has protected our lives. No one was hurt among God's children here. Praise the Lord!
Picture below is the Aeta chapel at the village of Payodpod destroyed by the typhoon. At right is their banana crop also destroyed by the typhoons. Please pray for our Aeta people, that God will help them recover. Please pray for their immediate needs such as foods and medicines as well as repair of their chapel. Thank you.
(see the pictures and finishing reading the Update by clicking the link below!)
September 28, 2020 — COVID Mission Report VII
Dear Friends of the Ministry,
The love, joy and peace of Jesus our Lord be with you!
The Lord said in Luke 19:13 – OCCUPY TILL I COME!
That is exactly what we are doing in the ministry nowadays. The pandemic has never diminished our zeal and passion in serving our Lord and in sharing His love to others. The more we become busy in serving Him and preparing for His imminent return.
Pictures below show our teachers so busy in preparing the modules that they will give to their students in the villages. From the soft copy of the modules, teacher Arvin print them out. Then Frida, an ACH staff, reproduce them using our one and only copier machine. The teachers compile them. And they have lot of modules to prepare from Kindergarten to High School. Please pray for them. Thank you.
(see the pictures and finishing reading the Update by clicking the link below!)
August 31, 2020 — COVID Mission Report VI
Dear Friends of the Ministry,
Greetings in the most precious Name of our LORD JESUS CHRIST.
Hope and pray that you and your family are well in the midst of this pandemic.
By the mercy and grace of our Savior, we are well.
Featuring in this report was the Parents Orientation conducted by our Covid Mission Team on August 10-18, 2020 at the different villages where our Aeta students are now staying. As we have reported previously, the Aeta children went back to their villages to be with their parents due to the pandemic.
To continue the children's education, our mission team composed of teachers and staff from the Aeta Children's Home will go to the villages to implement the Modular Distance Education Program as ordered by our government. This will start on September 7, God willing. Parents' Orientation is a requirement before we can do this.
Below are pictures of the Parents' Orientation mission at the village of Quartel, one of the 5 villages where the mission team went. This village is the hardest to reach.
(see the pictures and finishing reading the Update by clicking the link below!)
August 22, 2020 – Flash Update!
Dear Friends of the Ministry,
We are indeed in the last days. Our Lord is coming soon. Are we ready?
Here in this part of the world, many end time events are happening.
In addition to the Covid, earthquakes just jolted our southern islands. Here in our place in the north, wars are happening.
Just a couple of days ago (August 21), an encounter between the government forces and the communist group happened in the Aeta village of Lomibao and other nearby villages. We have a church at Lomibao. Our Aeta pastor is Lemuel.
14 communists were killed and 2 government soldiers were also killed in the encounter.
To avoid the crossfires, the Aetas at Lomibao and other villages evacuated at the nearby community called Aglao. They are now staying at the covered court.
Our evangelistic team led by Pastor Kingsley saw this as an opportunity to share the Gospel. With no much ado but with much prayers,  the team went and showed the Jesus Film.
While government soldiers were fighting the insurgents, our team was also engaged in an intense spiritual warfare against an unseen enemy.  Eph. 6:12.
Praise God for the victory!!! While soldiers have killed communists, our Lord Jesus Christ has saved many souls that night and freed them from the hand of the enemy Satan. Praise God!
Please see attached photos. To see the photos and read the rest of the report, please click the link below:
"To God Be The Glory" Ministry Updates
July 22, 2020 – Ministry Updates.
Dear Friends of the Ministry,
The covid crisis in our country has not diminished, but rather, it has intensified. From March until today, we are still in a lockdown situation here.
The number of covid cases has risen, and continue to rise. The government has intensified its campaign on covid protocol such as wearing face masks, hand sanitizing or washing, and physical distancing. The government has strictly prohibited children, youth, and senior citizens from going out of their homes. Parents are penalized if their children are caught roaming in the streets.
Praise God that churches were allowed to open and conduct worship services but just 50% of its membership. We opened our churches on the first Sunday of July. In the midst of the crisis, we were blessed to see that our people came, worshipped the Lord, and listened to the preaching of His Word. There were no children and youth and so, the Sunday worship services were quiet. We missed the kids. Though sometimes unruly, yet they make the atmosphere alive and happy.
Picture below was our first worship service inside the church building on July 5, 2020, after 4 months of closure.
to finish reading the update, click here
to read an update on Pastor Wilson's wife, Cora, please click here
June 30, 2020 – Ministry Updates.
Dear Pastor Shawn, brother Richard and the PRCC Family,
Warmest Christian love and greetings.
Hope and pray that you are all well in the midst of the pandemic.
As for us here in the ministry compound, we are well by the grace and mercy of our Savior.
Attached are some pictures of the piggery, poultry, and garden taken just today.
We praise and thank our Lord for blessing these livelihood projects of the ministry. These projects help us sustain the foods that are needed by the staff and their families here in the ministry compound.
We are also preparing to go to the villages and distribute food supplies to our pastors, to the church members, and to the Aeta kids and their families. Since classroom instruction is not yet allowed by the government because of the pandemic, our teachers are now praying and preparing to implement the distance education program of the department of education. They will visit their students in the villages house to house, provide the self learning modules, and distribute foods to them. This will start in August, 2020.
Please pray that our Lord will protect our teachers. Please pray that our Lord will give them strength and wisdom as they perform and accomplish their assigned task or mission. They will be walking, crossing rivers and lahar, climbing the mountains to reach and teach their students. It is a difficult task for them. But with God, nothing is impossible. We need your prayers and support to this mission of our teachers.
Finally, we will start to open our church buildings to our congregations this first Sunday of July. Our church buildings were closed due to the lockdown caused by the pandemic. But this July, the government will allow us to open our churches. However, we need to observe the protocols to prevent the spread of the virus. Please pray that our Lord will protect all of us from this virus.
Thank you very much. Let us all pray that our Lord will put an end to this pandemic soon. If not, then God be merciful to all of us, protect  and save our lives.
Maranatha,
Ptr Wilson G Ladringan
ACH Philippines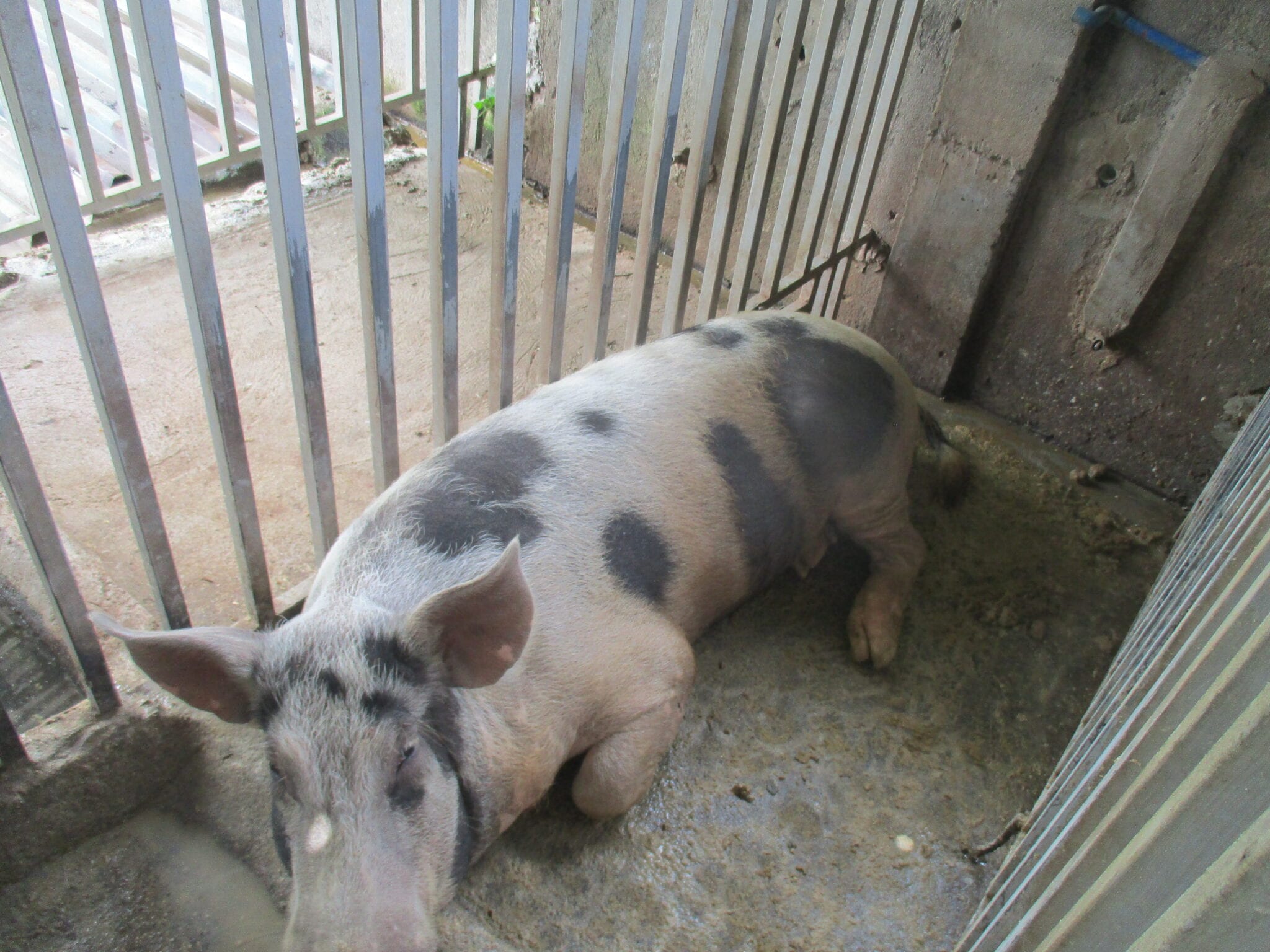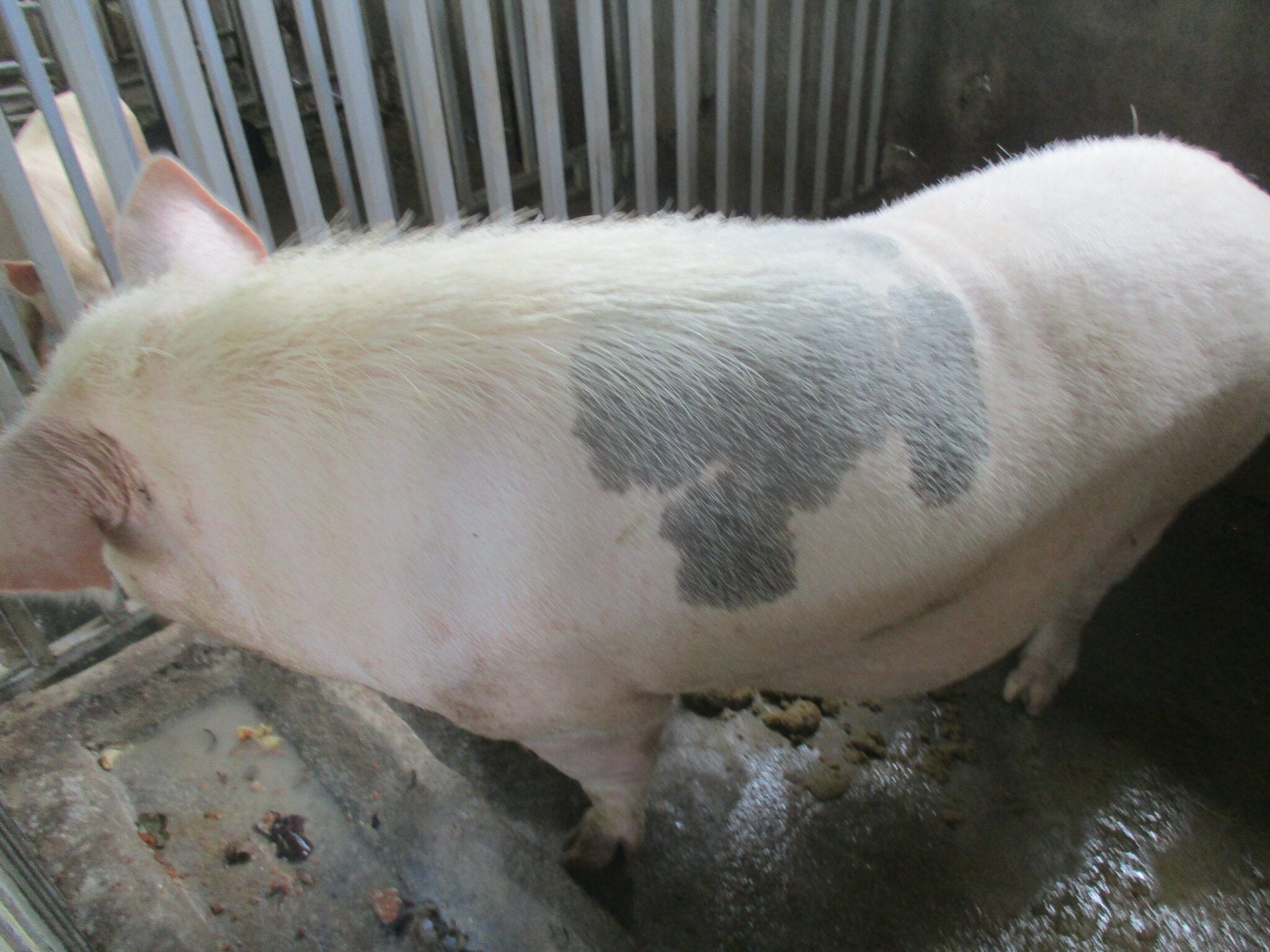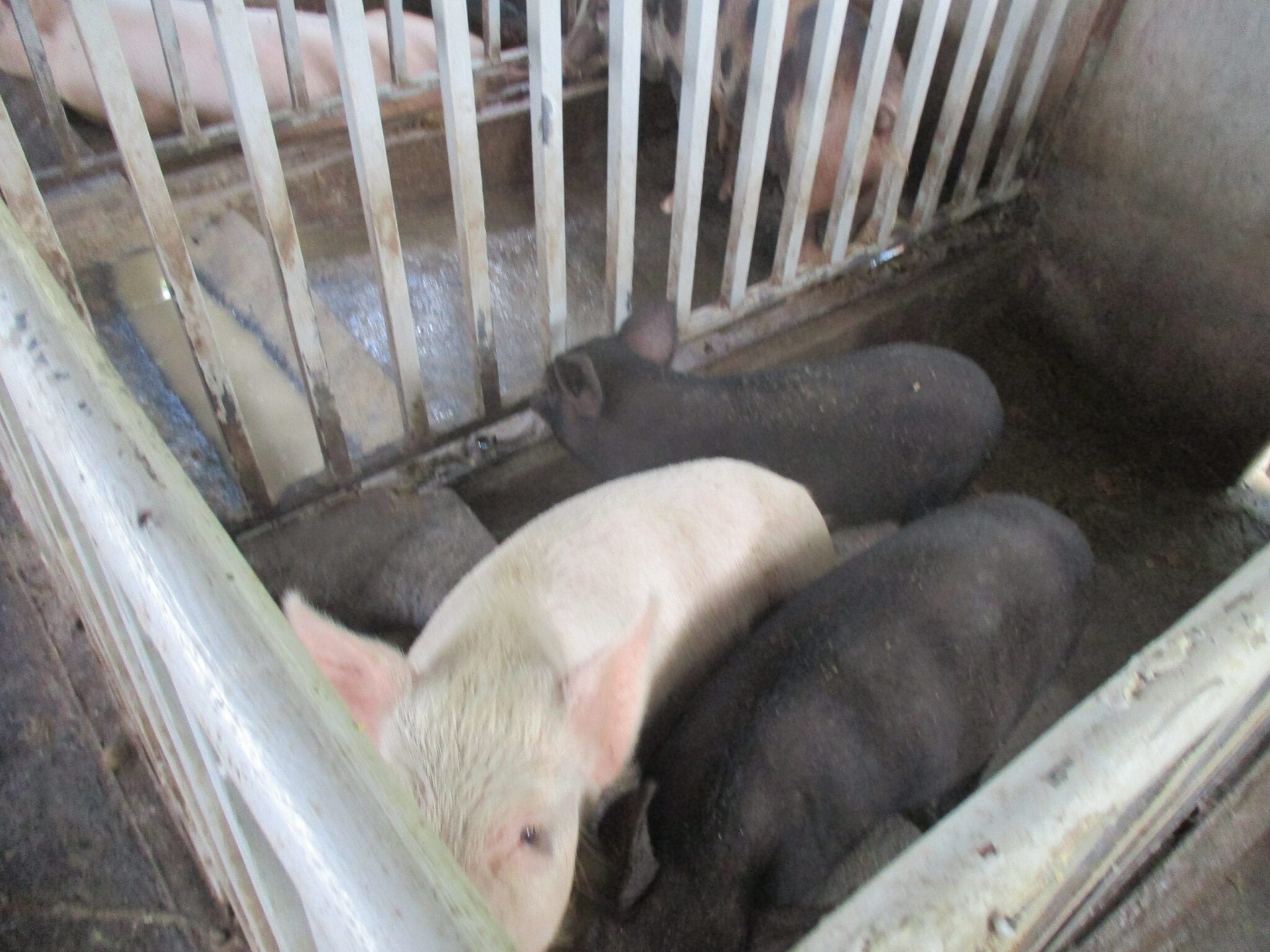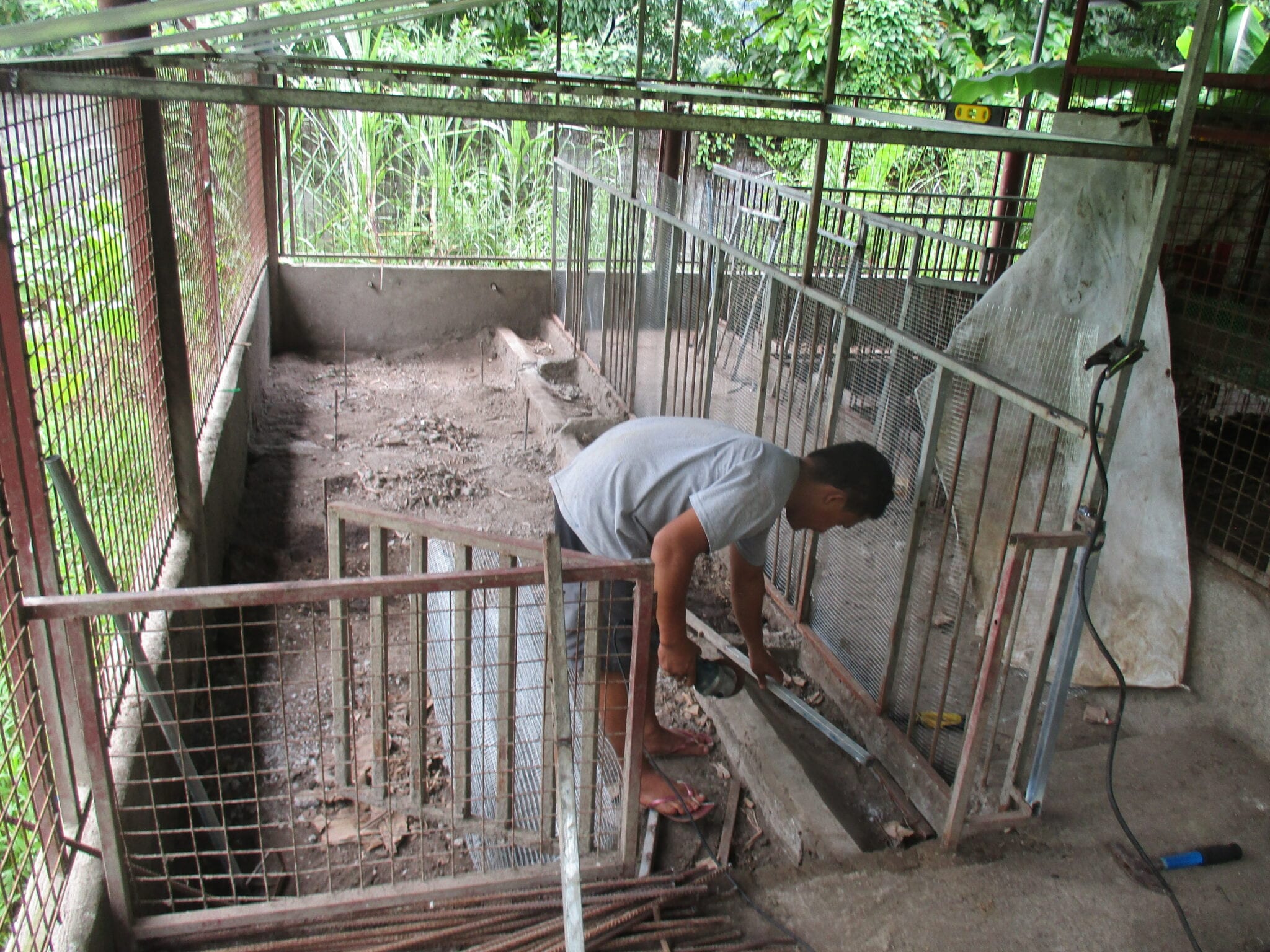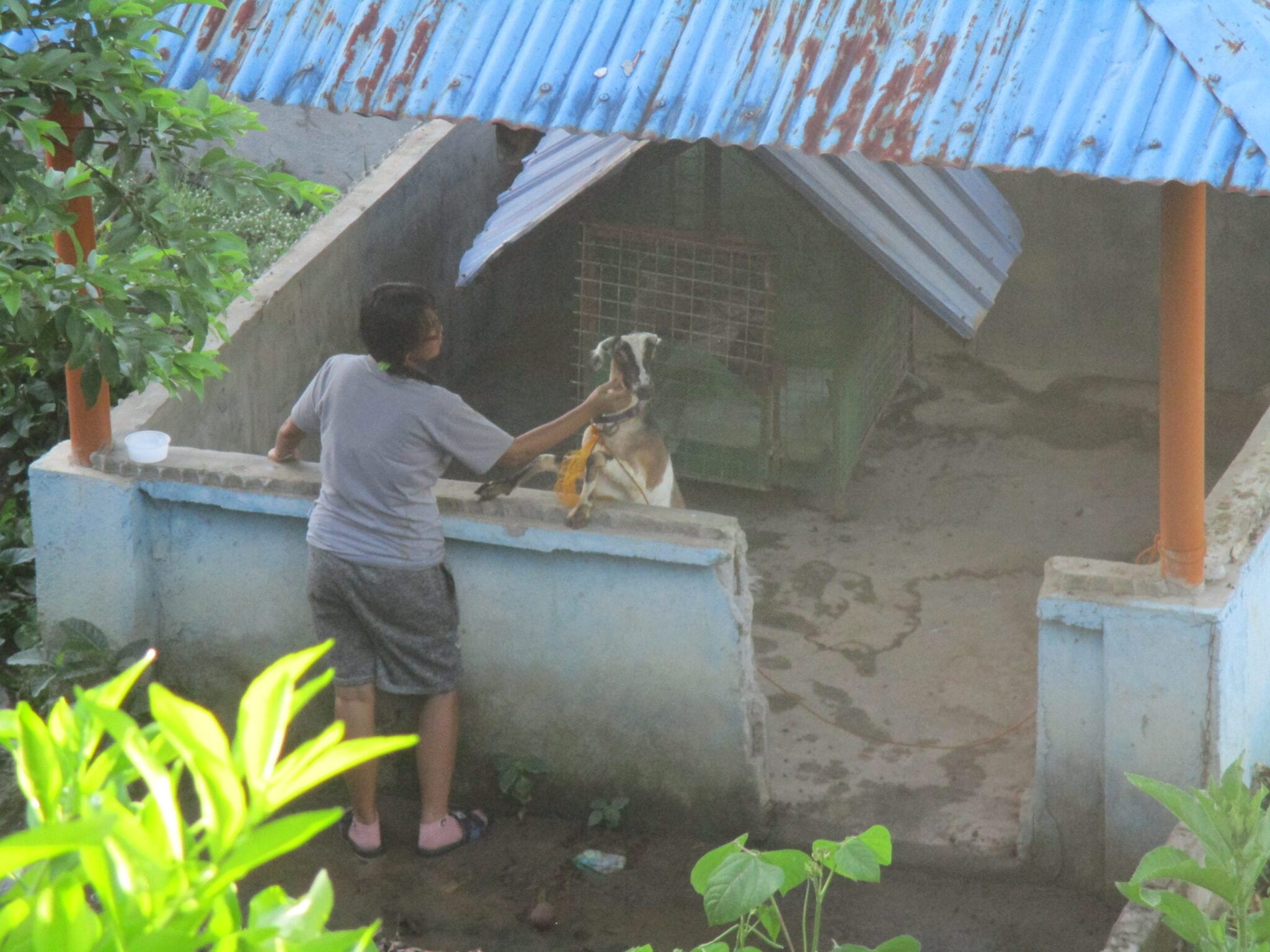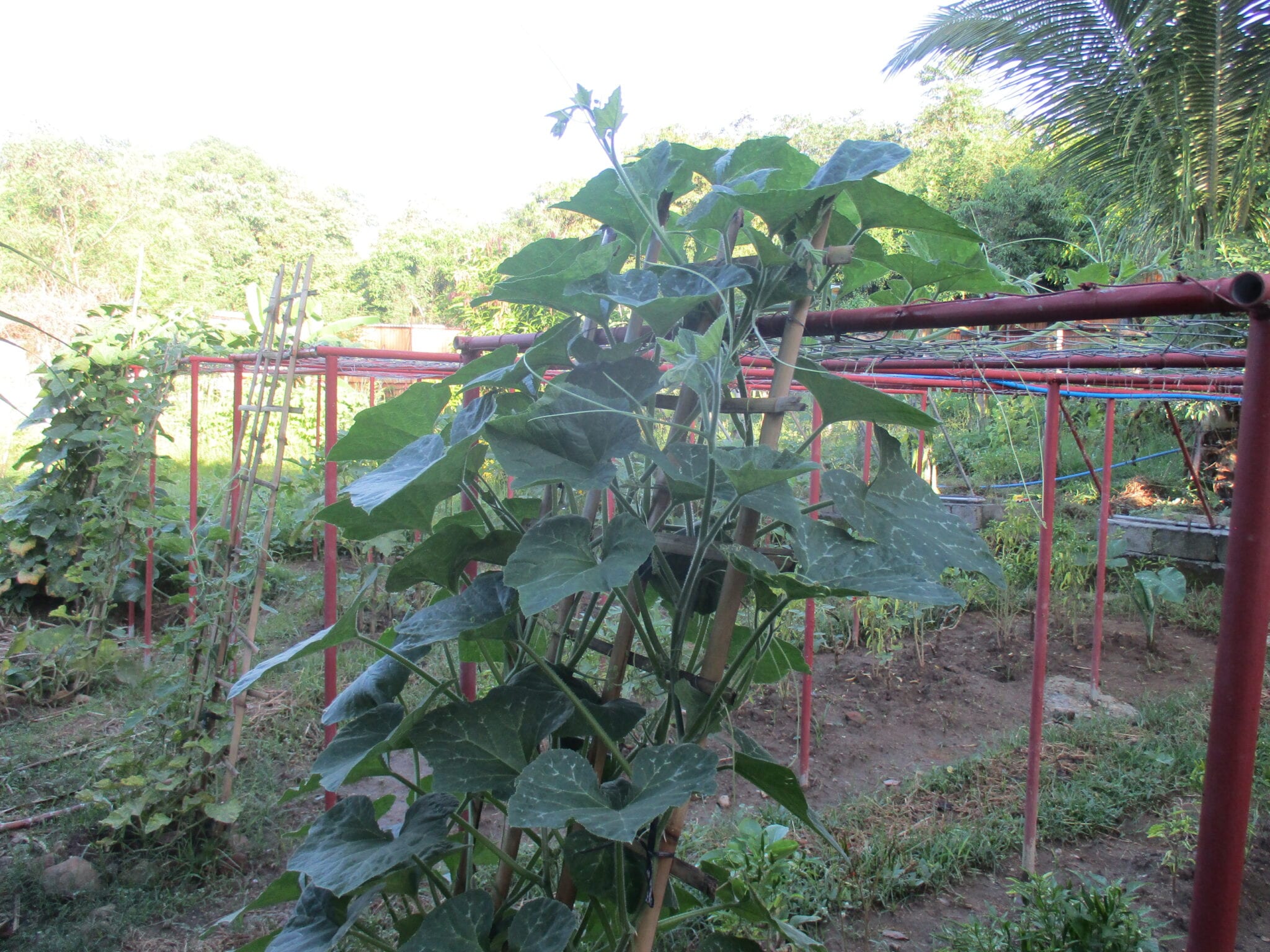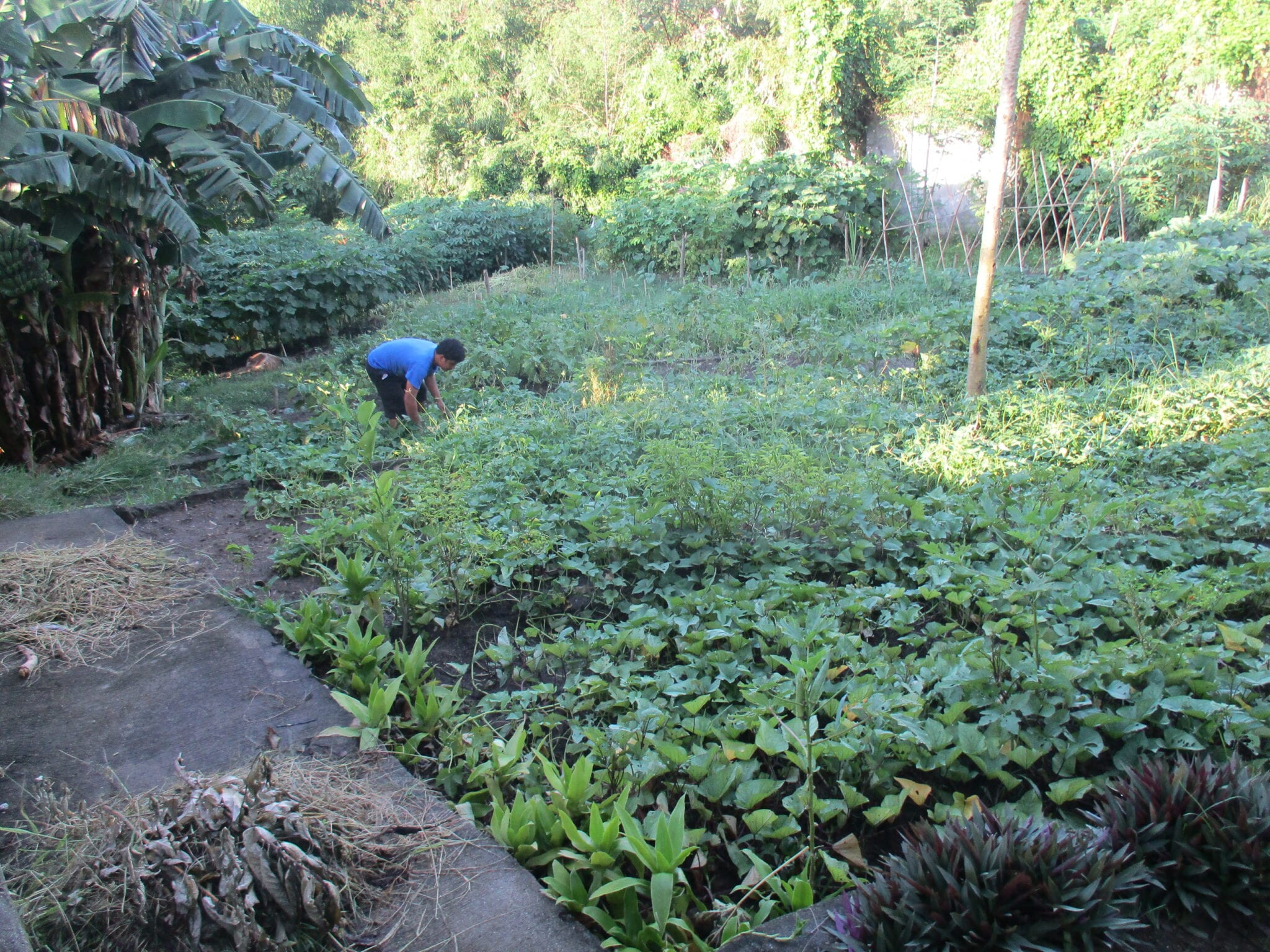 June 9, 2020 – Ministry Updates.
Dear Friends of the Ministry,
Emmanuel….God is with us!
In this report, we wish to feature the Christian school ministry. 
Click here to read the Update and see the pictures!
PRAYER CONCERNS:
1. Please pray for covid rapid test kits for our teachers. Our teachers need to undergo this test before they go to the villages and teach the children.
4. Please pray for anti-flu vaccines and vitamins for our teachers. They need these for protection from flu and to improve their immune system.
5. Please pray for travelling and Food allowance (TFA)  for our teachers who will go to the villages and teach their students there.
6. Please pray for divine protection upon them as some of them will go to remote villages to teach their students. They will walk and  cross rivers, lahar, mountains. Please pray for strength both physical and spiritual for  our teachers. August is rainy season here.
7. Please pray for food supplies to be given to the children. Our teachers will give food supplies to each of their students so they can focus on their lessons and not on looking for foods.
8. Please pray for us in the leadership, that God will continue to help and guide us, grant us wisdom, discernment, insight and foresight as we lead and make decisions for the welfare and benefit of those whom God has entrusted to our care.
Thank you very much. Your prayers and support for the Lord's work here in these critical but challenging times are very much appreciated. You are constantly in our prayers. Psalm 121:7-8.
In God's unfailing mercy and love,
Wilson and Cora Ladringan
ACH Philippines
May 20, 2020 – AFTER MISSION REPORT PART III
Dear Friends AT PRCC,
Warmest Christian love and greetings!
For the third time (first was in March, the second was in April, and now the third Covid 19 mission), the ministry here has reached out and extended help to the Aeta families in remote villages who were affected by the covid 19. This was done through our son Immanuel and Sheryl his wife. Immanuel and Sheryl are  medical workers and frontliners and so they were allowed to go and travel in the midst of the lockdown here. 
Dr Immanuel and Sheryl (she is a radiologist) went to the field yesterday and gave the food reliefs and medicines to our pastors. The Aeta pastors will in turn give these to the Aetas in remote villages.
Click the bold link below to see the photos.
Thank you very much. Your love and generosity are very much appreciated by all of us. Your sincere love, faithful prayers and support has inspired all of us in serving our Lord even in these difficult and challenging times. TO GOD BE THE GLORY, GREAT THINGS HE HAS DONE!
Humbly in Christ,
Wilson and Cora Ladringan
ACH Philippines
April 24, 2020 – AFTER MISSION REPORT PART II
 Dear Friends AT PRCC,
Shalom!
Hope and pray that you are well.
 As for us here, we are all well by the grace and mercy of our Lord.
We claim by faith that we are all sealed by the Blood of Jesus and that, we are protected from the "pestilence that stalks in the darkness, nor the plague that destroys at midday." Psalm 91:5-6, 9-10. He is our Refuge and our Fortress, our God in Whom we trust. Psalm 91:2. 
Because of the ENHANCED/EXTREME COMMUNITY QUARANTINE (ECQ) or lockdown, our mission team who was supposed to distribute food reliefs to the aeta villages was not given permission to travel by the government. 
 In our first mission last March, 2020, situation was more lenient and the government has given travel pass to our mission team. But now, our government has declared ECQ and nobody is allowed to go and travel outside their homes or communities except the frontliners such as the medical personnel and the police.
 So we requested Praise and Karl (her boyfriend who is a medical doctor) to be the ones to bring the food reliefs to the aeta pastors. The Aeta pastors will in turn be the ones to distribute these food reliefs to the Aeta families in the remote villages. 
 Here are some pictures taken during that mission. Praise and Karl were able to give rice and boxes of sardines to the Aeta pastors. The said pastors were the ones who gave the reliefs to their own people.
 We just heard the news today that the ECQ has been extended again by our President until May 15, 2020. Please pray that we can go again and give food reliefs to the remote aeta villages through the aeta pastors.
 Immanuel also plans to go and give medical supplies to the aeta pastors which they in turn can give to their sick people . These are over the counter medicines for fever, cough and colds with some vitamins. Please pray for God's provision for all these plans. 
 Thank you very much. We appreciate very much all your faithful prayers and support. Our Lord has not only provided the physical needs of His children here but also inspired and encouraged all of us in serving Him in these perilous and uncertain times.
 God richly bless and reward you. God protect you and  us from this pandemic, and put an end to this crisis soon, for the sake of His children. (Matt. 24:22). 
 Dwelling in the shelter of the Most High, Resting in the shadow of the Almighty,
Wilson and Cora
ACH Philippines