Our History
In 1989, after sensing a call to expand his ministry in a new way, Pastor Greg Ellis and his wife Cindy started Paso Robles Community Church to make "the Church" more accessible to younger generations. With this mission in mind, the first gathering of 16 people was held at Marv's Pizza Parlor on 12th Street.
Within a year the congregation had grown to over 30 families and started meeting at Paso Robles High School, where we would gather for the next 7 years.  When attendance had increased to over 200 people, the search for a building of our own commenced. 
Soon thereafter, in 1996, a decision was made to buy and remodel the former Round Table Pizza building at 2706 Spring Street–our current home. After 20 years of devoted service, Pastor Greg passed away in 2009 from ALS. His wife Cindy continues to attend PRCC.
To support us in our grieving and to transition PRCC to the next chapter, Pastor Jim Poorboy was brought in. After guiding us for over a year, Pastor Jim's service was completed and a new, permanent pastor was hired.  
Shawn Penn began shepherding PRCC in 2010. He and his wife Cindy have served PRCC and the Paso Robles community faithfully, giving PRCC the vision to "love God, make friends and change the world".  God has recently released them to a time of rest as they wait on Him to see what adventure He has planned for their future.  
In September 2022, we welcomed Daniel Baxter as the new pastor of Paso Robles Community Church. Pastor Daniel says this of his heart and vision for PRCC:
"It is my passion to encourage the church as a thriving, multicultural, and multigenerational family who actively pursues the art of loving God and loving others well.
Together we will encourage one another to be authentic Christ-followers; embracing ongoing spiritual development and putting heart, thought and word to action as we live out our faith.
Together we will serve our God by serving our community; displaying the love, hope and transformation we have in Jesus Christ to our neighbors.
Together we will cultivate great relationships; fostering connections with God, with one another, and with those who still need to know Jesus. 
I see great potential at PRCC – a unified and welcoming family, with a variety of backgrounds and stories, gathered around a common Savior with a desire to shine His light in our community.
God has gifted you and I the joy and privilege to join this great adventure. I am excited to join the family and encourage you as we embrace the call together to be the best church for Paso Robles." 
If you are interested in joining us as we adventure for Him together, click here for more information!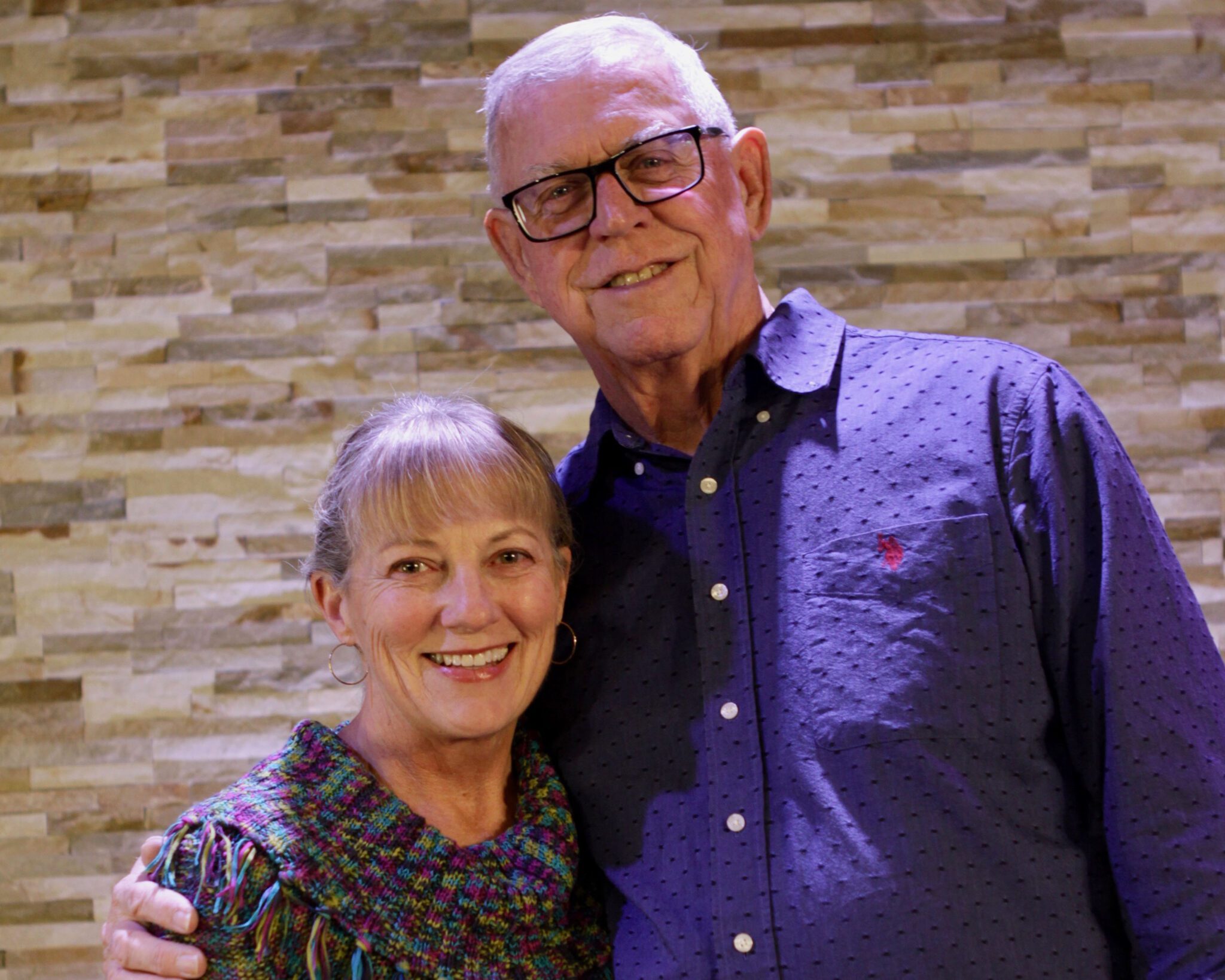 Mike Madding
Mike Madding, the youngest of five children, was born on October 10, 1942 in Tehachapi, California. Mike accepted Jesus Christ as his personal Lord and Savior on September 30, 1995. His favorite bible verse is Philippians 4:6-7.
He joined the staff at PRCC as an Elder in 2015, although he is not a newcomer to PRCC. Mike has been an integral part of the church for over 4 years. Mike loves serving the people of PRCC and it clearly shows. He always finds a way to incorporate humor and lighten things up.
Mike has been married to Nan for 26 years and enjoys spending his days off with her. As the father of two daughters and the grandfather of three, Mike is very protective and always ready to take a stand for what's right. But don't let his tall stature fool you! Mike may be older than a dirt clod, but he's as spry as a spring chicken.
Mike Aschenbrener
I was born in 1949 and baptized as an infant in the Catholic Church.  In 1980 my wife Ginger and I gave our lives to Jesus Christ on a Marriage Encounter weekend and in 1992 we were baptized together by immersion. 
Since then we have served Jesus in many different ways beginning with Marriage Encounter Presentation team, Cursillo and Epiphany weekends for incarcerated teens.  We have led many home churches, marriage ministries and I have served on elder boards currently at PRCC.  I also served as a worship leader for 12 years. 
My desire is to continue to serve Our Lord wherever He leads.  We have been married 53 years and have 5 children, 17 grandchildren and 3 great grandchildren.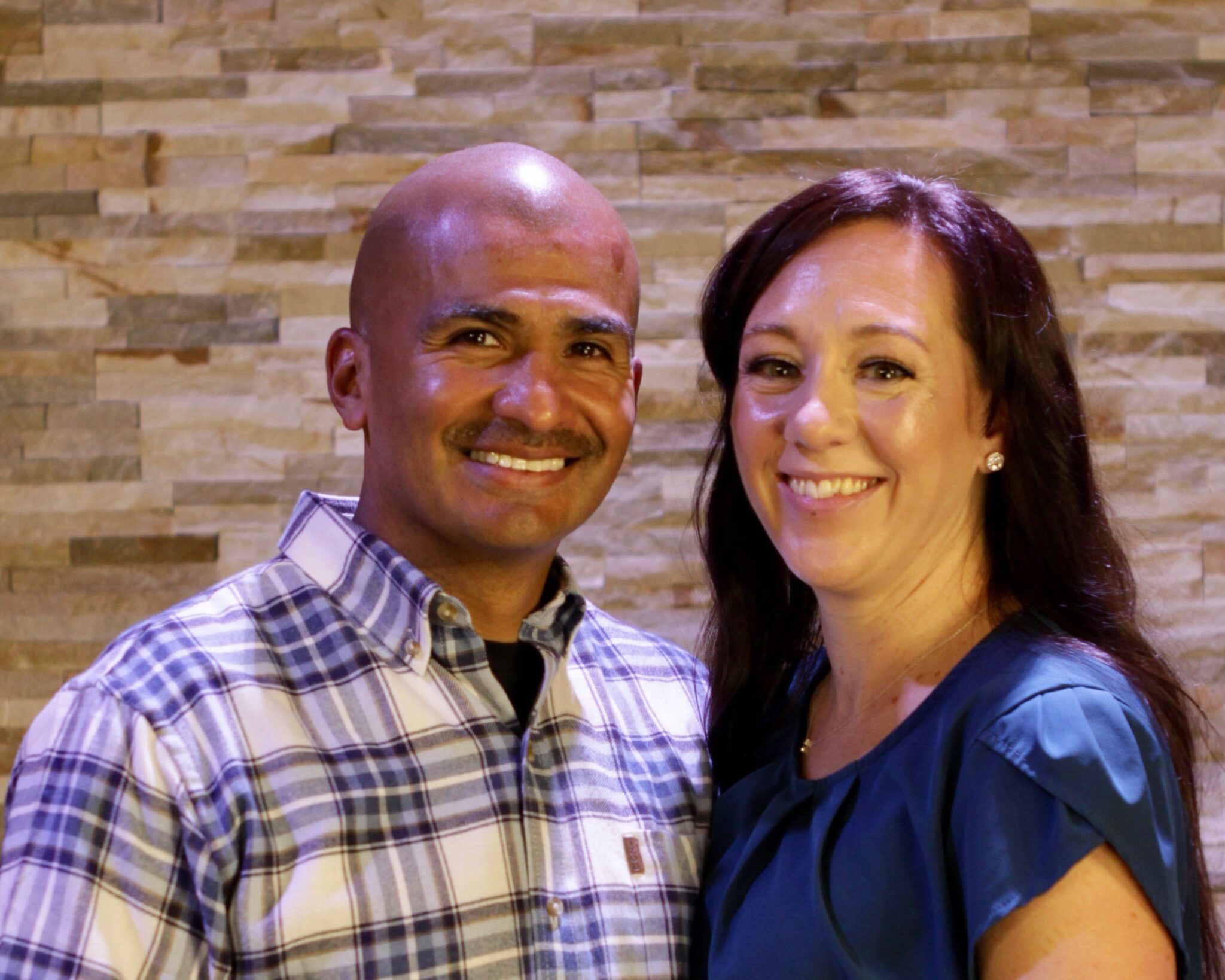 Marcus Rostro
I was born and raised in Riverside, California and moved to Paso Robles in 1996. I grew up going to church and my grandfather was a pastor. When I was 19, I got myself into some pretty serious trouble and as a result served a 13 year prison sentence. I began attending PRCC in 2011 and I fully surrender my life to Jesus in January of 2015.
I am passionate about the marginalized, the hurting and the broken in Paso Robles and seeing them come to a committed relationship with the Lord. My brother and I run the PRCC Boxing Outreach Ministry and I serve on the elder team at PRCC.
I have been married to my wife, Liana, for over 20 years and we have 2 children. We are expecting our first grandchild in October 2022.